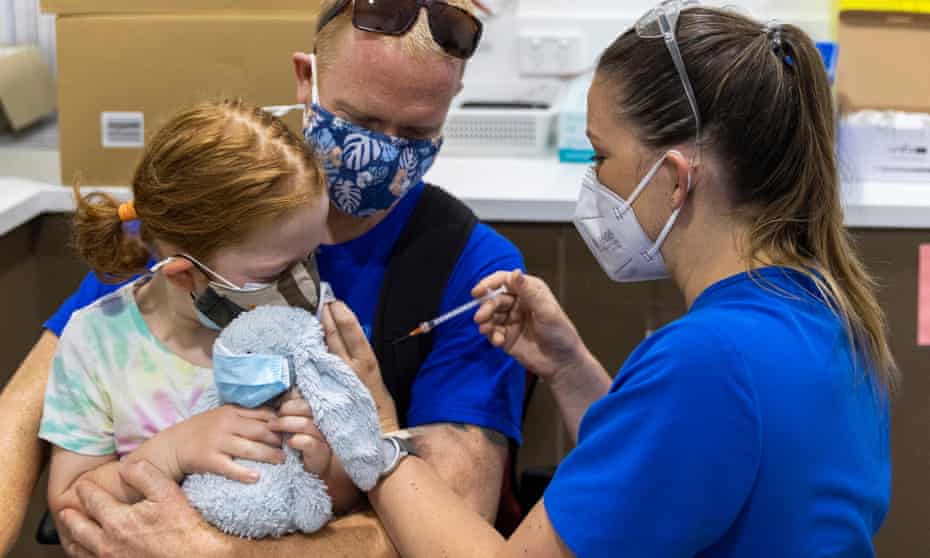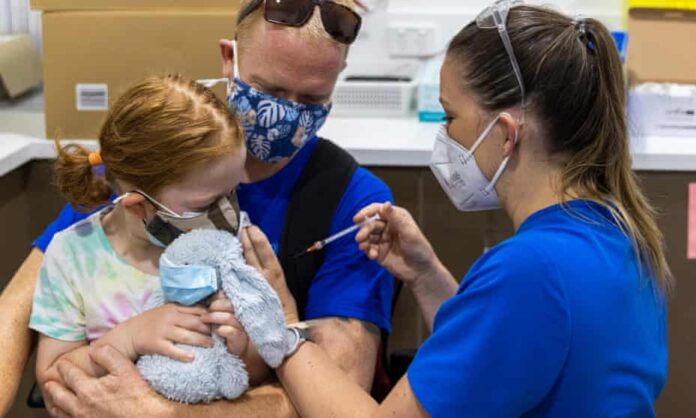 SPECIAL clinics to ensure that children with intellectual difficulties can get their Covid vaccinations without any undue distress are to be opened in Limerick, Nenagh and Ennis next week.
In response to a query from the Limerick Post, the HSE has said that UL Hospitals Group Covid-19 vaccination teams are working in collaboration with the Disability Services Team of the HSE Midwest Community Healthcare Organisation (CHO) to organise dedicated Covid-19 vaccination clinics for children with intellectual disabilities.
The planned clinics will be hosted in all three of the Mid West Covid-19 Vaccination Centres, in Limerick (Scoil Carmel), Ennis (West County Hotel) and Nenagh (Abbey Court Hotel) starting on Monday, January 24.
Similar to clinics for children aged 12 to15 with intellectual disabilities held last autumn in the vaccination centres in Limerick and Ennis, these clinics will be tailored to make vaccination a more accessible and positive experience for young children with such disabilities.
Irene O'Connor, General Manager of the Mid-West Vaccination Centres, described the clinics as "a close collaboration" between UL Hospitals Group vaccination team, CHO Disability Services, and parents, all working together to help minimise the aspects of the vaccination process that children with additional needs would find challenging or threatening.
"These clinics form part of our efforts to ensure that every person in the Mid West over the age of five who is eligible for Covid-19 vaccination will be offered the vaccine. With our colleagues in the Disability Services Team, and input from Occupational Therapy, and the parents of the children, we have organised clinics that are much quieter and less busy.
"Fewer people will be scheduled for vaccination, the noise levels will be lower, and the lower levels of activity will enable parents to bring their child in to get vaccinated and leave again without any difficulty for the child.
"At all times our focus is on ensuring that each child has a positive experience. We can also work with parents to accommodate those children who may not wish to come in to the centre for their vaccination," Ms O'Connor explained.
She added: "This is all about ensuring parents are offered a vaccination environment that sensitively and pragmatically takes into account the specific needs of children who might be particularly overwhelmed by the idea of vaccination itself, or become anxious if they were to come to the centres at busy times, alongside other age groups."