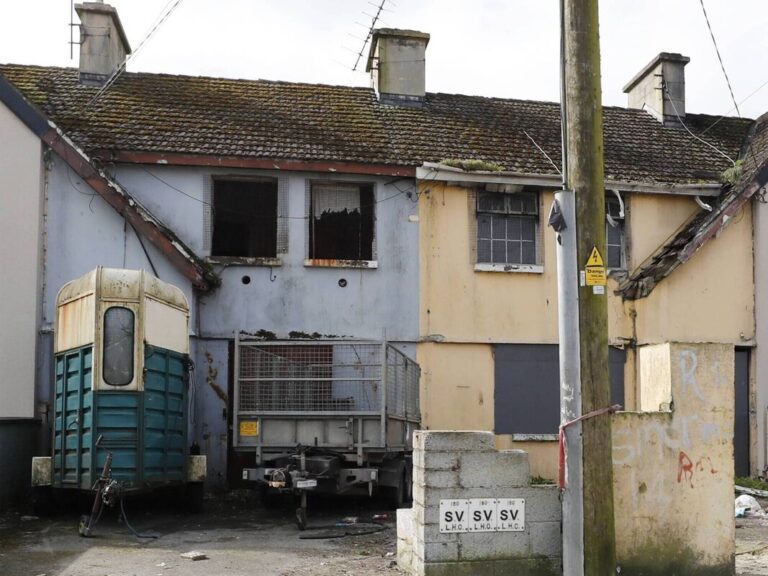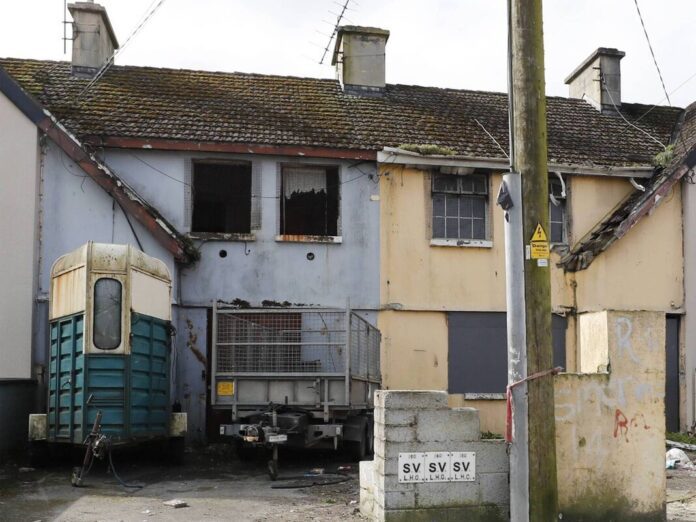 LIMERICK City and County Council has received a 20 per cent increase in funding to transform vacant houses into new homes, according to Fine Gael Senator Maria Byrne. 
The Department of Housing has provided €50,000 a year to each local authority since 2018, to help support the work of their Vacant Homes Officers (VHO). Funding will increase to €60,000 this year as there is more focus on tackling vacancy in the housing stock.
Senator Byrne is hoping this increase in funding will facilitate more full-time VHO roles to help bring empty houses back into use across Limerick.
"While all local authorities already have VHOs in place, they are mostly part-time roles and this increase in funding will ensure the role is transitioned to a full-time position so that we can see real results in repurposing idle and empty houses across Limerick," she said.
She also believes the Government's 'Housing for All' plan will lead the way to transforming vacant houses into homes for people to live in.
"Housing For All has given an enhanced commitment to recognising the opportunity within vacant homes by increasing funding, and the Government recently announced the decision to allow vacant and derelict properties to be turned into homes without the requirement for planning permission.
Tapping into our existing vacant home potential offers a huge opportunity to bolster the housing stock across Limerick and ultimately to turn empty houses into new homes," she said.
Limerick saw an increase in vacant houses from 3,904 in 2020 to 3,919 in 2021.