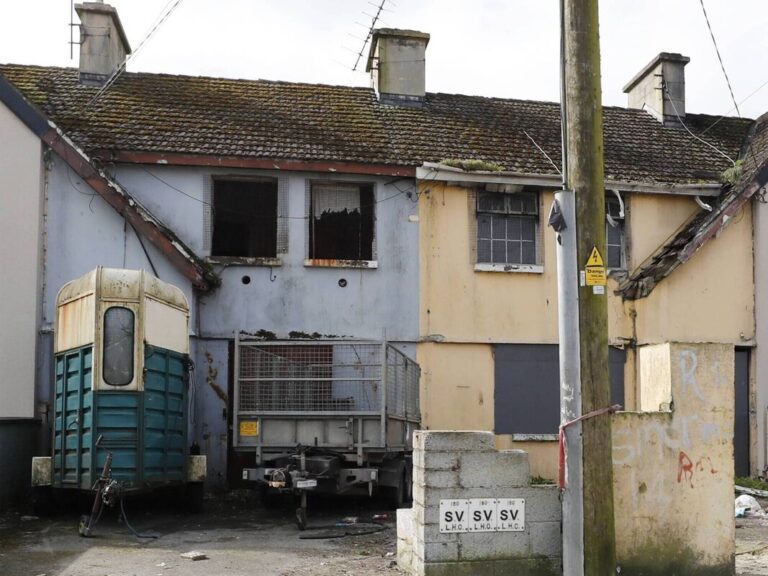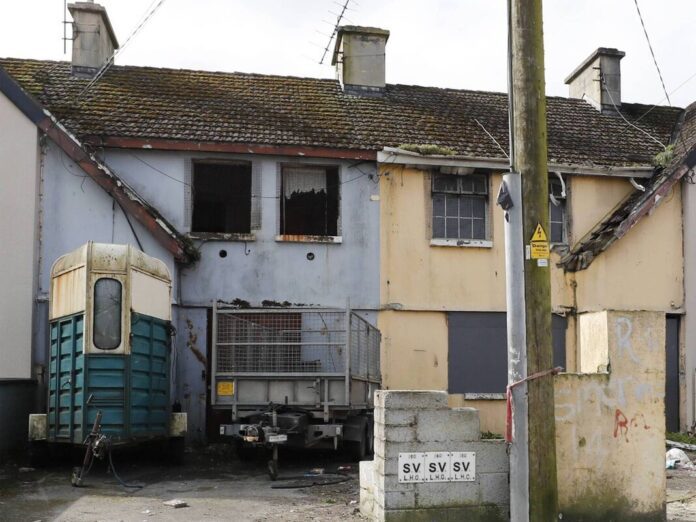 FINE Gael is inviting Limerick people to take part in an online meeting on how to target Munster's 29,000 vacant homes and almost 7,000 derelict units.
The aim of the online consultation, which takes place at noon today is to tap into the wide range of local experience on what actions can be taken to bring vacant homes and derelict units into use across the region, which can supplement badly needed housing supply.
"At the end of last year, the vacancy rate of properties across Limerick was 4.6 per cent with a total of 3,777 vacant homes. There were also 1,209 derelict units – a rate of 14.7 units per 1,000 properties in Limerick," said Fine Gael Limerick Senator Maria Byrne.
Looking across Munster, the vacancy rate for Waterford was 2.8 per cent, 4.1 per cent for Cork, 5.7 per cent for Tipperary, 6.5 per cent for Clare and 9 per cent for Kerry. The average vacancy rate across the country was 4.4 per cent.
According to Senator Byrne, the evidence is that some local authorities are much better at making use of the available schemes, while some of those tools could be better designed.
"If all local authorities replicated the best performing county, nearly 5,000 vacant units could be quickly back in use in Munster," she explained.
"Limerick has not fully taken up the opportunities offered by the Repair and Refurbishment schemes to date, with just 121 units repurposed through the schemes in the past four years. This is despite having almost 3,800 vacant homes, including 1,209 derelict units.
"It is disappointing that no Limerick town has had the opportunity to have a Town Health Check which is designed to help towns create a pathway to renewal. However, 54 projects across the county have benefited from over €4m in funding under the Town & Village Renewal Scheme since 2016."
Senator Byrne went onto say that the selection of projects in Foynes, The Beara Breifne Way, West Limerick Tourism Gateway, Murroe, and Glenbrohane to receive combined funding of €12m is a welcome step and must be the first of many such initiatives.
"Abbeyfeale, with €100,000 in funding, has been selected to develop the first town centre masterplan in Limerick. We need to offer towns and villages an integrated tool kit for planning and delivery of renewal," she concluded.
To register for the meeting log on to: https://ec.europa.eu/eusurvey/runner/munstervacantpropertiesworkshop