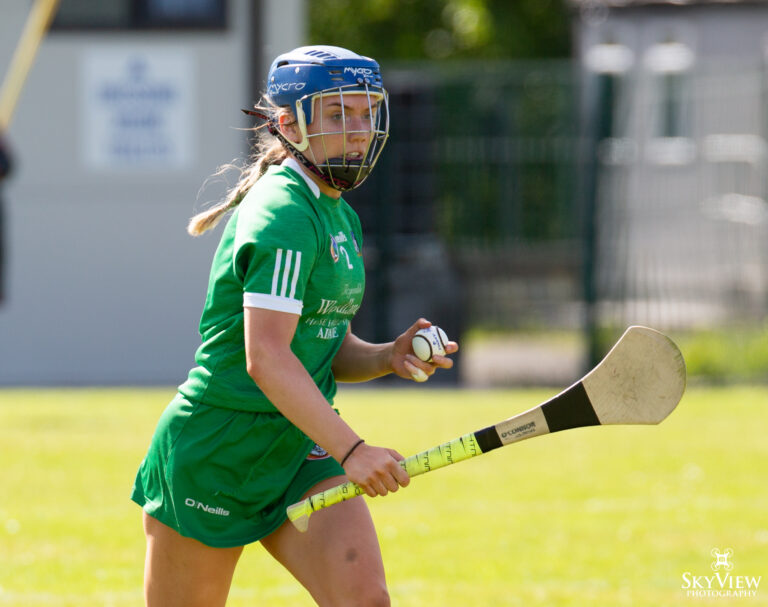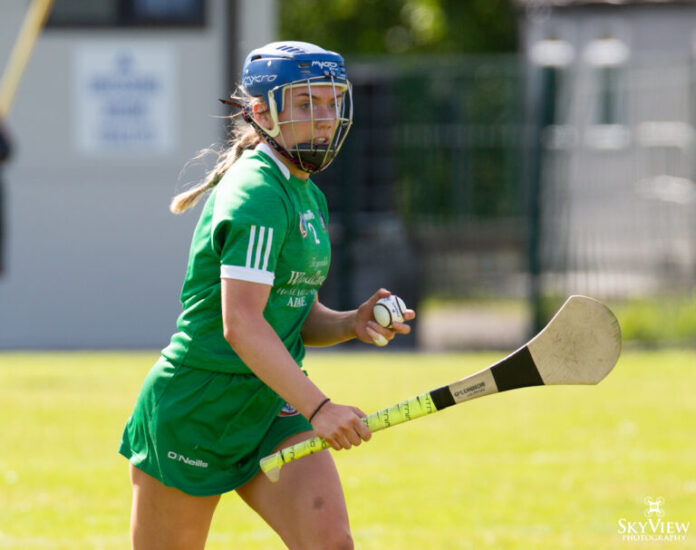 THIS weekend's Junior League fixture is off with Limerick's opponents Laois, unable to field a team. As a result, Limerick will kick off their junior campaign on March 12 when they travel to Wexford.
The Limerick side have no manager in place with the intended appointment unable to commit, giving the side short notice to find a replacement.
Last year's coach Shane Fitzgerald and current County Board secretary and well decorated past player Síle Moynihan are current members of the Junior Management team.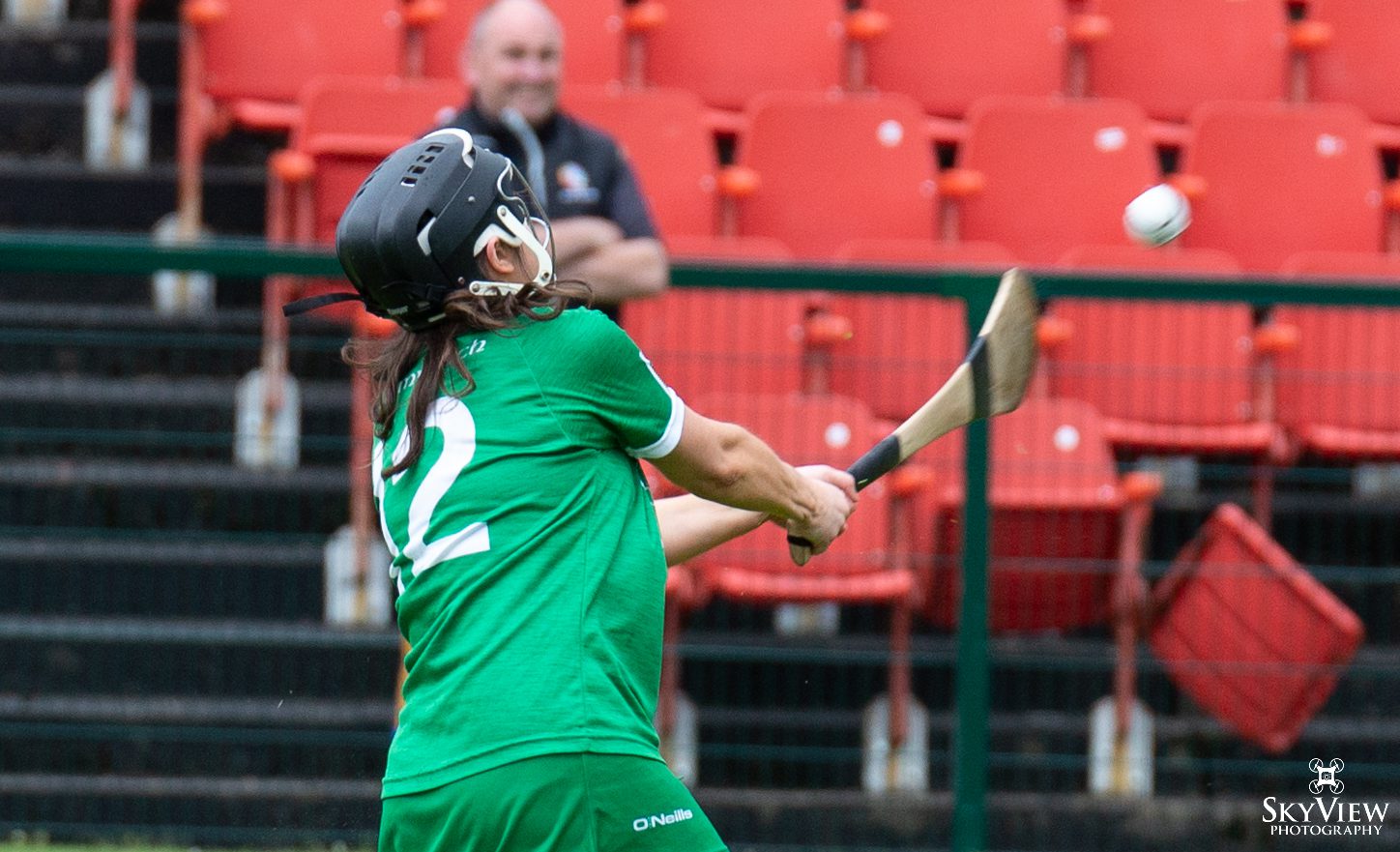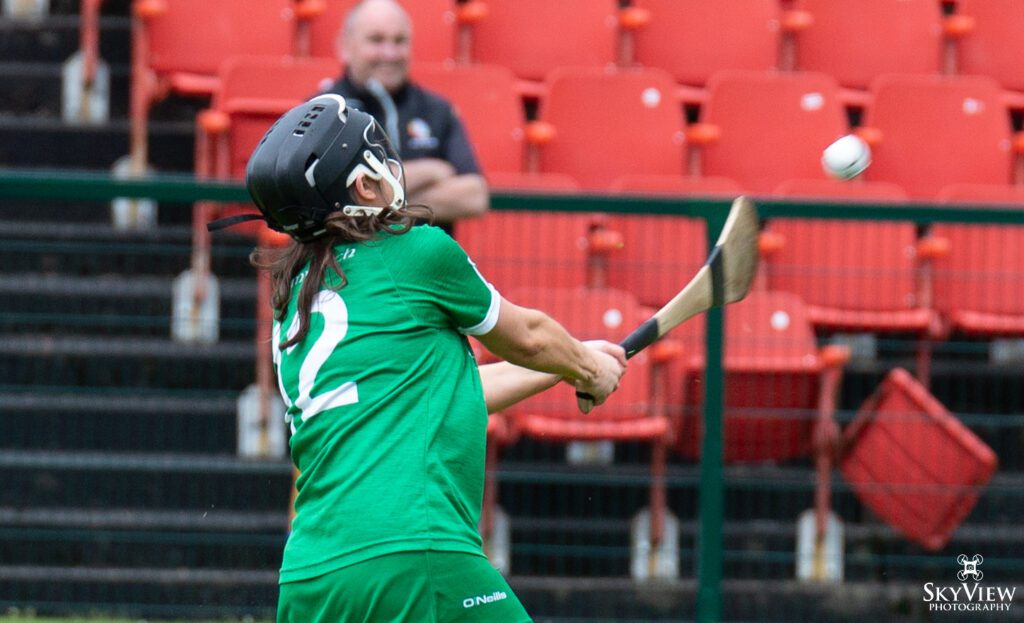 The Limerick Minor team put in a great performance at the weekend vs Antrim to earn a 1-16 to 3-06 victory. The minors will complete their round robin league fixtures in the Minor A Championship Group 3 with an away fixture to Wexford on the 27th of Feb. A win in that game would guarantee progress to the knockout stages.
The Limerick Senior team will continue their league campaign with an away game vs Cork on the 26th of Feb, with the final round being set to be played on the 13th of March in a home fixture vs Clare. John Lillis' side lost their opener against Kilkenny.
In club league news, Kerry Club Tralee Parnells are set to take part in the Limerick Club League for 2022 after making a successful request for same. The club leagues are due to begin on the weekend of the 5/ 6 March
The post Camogie Notes | Junior side seek manager with opening game off, Senior team update and Club news appeared first on Sporting Limerick.