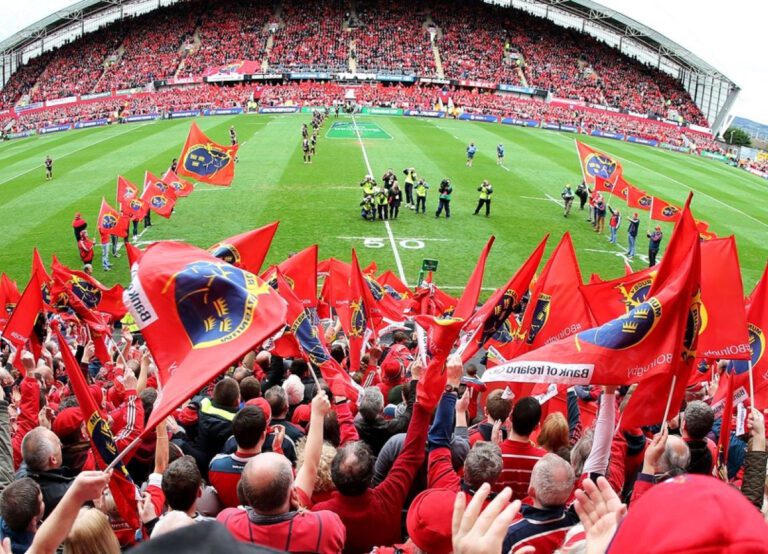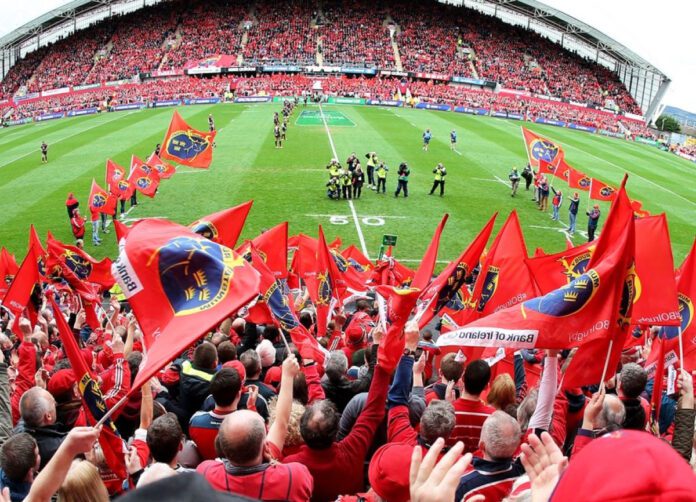 AN 82-year-old disabled rugby fan, who has supported Munster all his life, says he was recently told there were no disabled parking spaces available to him in Thomond Park.
And Aiden Barry, who is a ten-year ticket holder for the venue, was told the nearest available disabled space is in TUS (Technological University of the Shannon) more than a kilometre away.
"I can barely walk as far as my own kitchen, let alone all the way from LIT (TUS) to Thomond Park," Aiden told the Limerick Post.
Aiden has a life-long love of the game and played schoolboy rugby for Rockwell College and has played on the hallowed ground at Thomond Park.
He has held multiple ten-year tickets at a cost of up to €5,000.
While he is not a wheelchair user, Aiden meets the strict criteria of disability, which entitles him to an official blue disabled badge for his car.
Planning to attend a match he said he "rang to find out where the disabled parking spaces are. They said the spaces were all allocated."
His family would be willing to drop him to the venue but, says Aiden, "I should be able to get to the game under my own steam and have that little bit of independence while I still can. It's the principle of the thing."
Aiden points out that Munster supporters are "supporters for life and they know that a very big number of us are older and have difficulty getting around. They should provide adequate disabled parking".
A spokesperson for Munster Rugby told the Limerick Post: "While Munster Rugby will not comment on a supporter's personal details, I can confirm that no request for wheelchair or disability parking has been declined in line with the Wheelchair and Disability policy and application process.
"All new requests or individual match requests for parking need to be received prior to a game due to limited availability. In this regard no prior received request or application has been declined by Munster Rugby."
Their policy is that anyone requiring disabled parking should apply four weeks in advance.
Half of the available spaces can be purchased as part of a season package, and one quarter of the remaining spaces are held for the visiting team. The rest are on a match-by-match basis, the spokesperson explained.