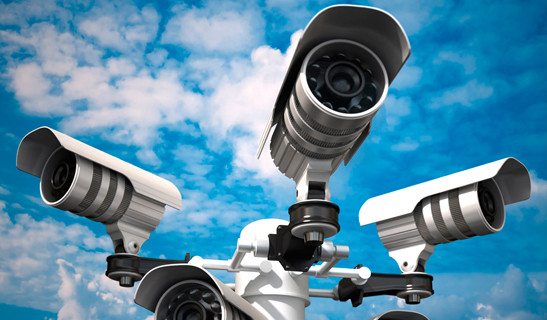 LIMERICK City and County Council is undertaking a public consultation following the Data Protection Commissioner's ruling on the use of CCTV cameras in public areas throughout the city and county.
A €110,000 fine was imposed on the council by the Data Protection Commission last December after a three-year investigation into the deployment of almost 400 CCTV cameras in public locations.
In a statement issued earlier today, a spokesman for the council said that CCTV footage has been in place to monitor public areas in Limerick city and county for some time to address public safety issues.
"The council installs and operates these community CCTV cameras for the sole or primary purpose of securing public order and safety in public places by facilitating the deterrence, prevention, detection and prosecution of offences," the spokesman explained.
"The cameras only capture video and still camera footage. Automatic Number Plate Recognition (ANPR) functionality and other smart functions are not enabled.
"The Garda Commissioner is empowered to authorise the installation of cameras under Section 38 of the Garda Síochána Act, 2005. A CCTV Scheme authorised under this legislation must comply with the conditions outlined in the CCTV Community Scheme Code of Practice.
"Limerick City and County Council is obliged to have regard to the importance of taking steps to prevent crime, disorder and anti-social behaviour within its area of responsibility.
"The need for community CCTV has greatly increased over the years due to challenges to public safety. All camera feed recordings are retained for 28 days and then automatically destroyed.
"Live monitoring is undertaken in a highly secure environment when necessary by trained personnel who are Garda vetted. Limerick City and County Council will share the CCTV footage with data subjects on foot of a valid data access request.
"The Council works closely with the Gardaí and local communities to identify public areas with a pressing need for community CCTV schemes based on crime and incident data," the council spokesman added.
Submissions to the consultation process can be made to the Council's online consultation platform here
Submissions can also be made through email to [email protected] or by post to Limerick City and County Council, Merchant's Quay, Limerick V94 EH90
Deadline for submissions is 4pm on March 27.