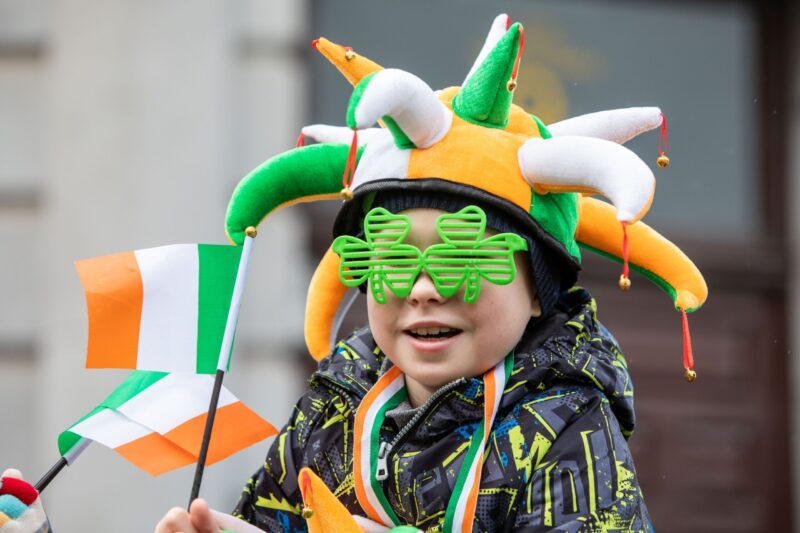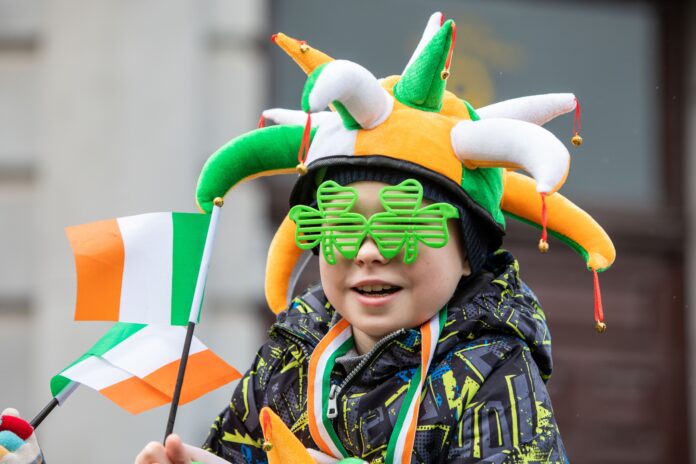 THE Limerick St. Patrick's Festival is taking place this weekend with plenty of events taking place, while singer-songwriter Declan O'Rourke is performing live music at the Lime Tree Theatre. 
What: Limerick St. Patrick's Festival
Where: Limerick
When: March 17-20
Time: All day
Tickets: Free
The fun and craic associated with the Limerick St. Patrick's Festival makes a welcome return to the city streets following a COVID-enforced absence of two years.
The Limerick St. Patrick's Festival will include the traditional St. Patrick's Day Parade on Thursday 17 March, the Limerick International Band Championship taking place this year on Sunday 20 March along with a host of other family-friendly events.
What: Declan O'Rourke
Where: Lime Tree Theatre
When: Friday 18 March
Time: 8pm
Tickets: €32
Declan is an artist known as a consummate performer who captivates audiences time and time again whether commanding the stage alone with a guitar and a microphone, accompanied by a fifty piece orchestra, or surrounded by a band.
Having performed extensively in the US, Europe and Australia, O'Rourke's growing status is one of a significant global artist.
What: Beat on the Street Family Drum Shows
Where: The Hunt Museum
When: Friday 18 March
Time: 1pm & 3pm
Tickets: Free
Drum Dance Ireland welcomes you to the world of drumming where the star of the show is you! Children aged 5 to 13 are invited to play bass drums, congas, shakers and bells resulting in a fully interactive fun-filled percussion performance!
What: Des Bishop
Where: University Concert Hall Limerick
When: Saturday 19 March
Time: 8pm
Tickets: €25
Des Bishop will be performing live at University Concert Hall Limerick this weekend.