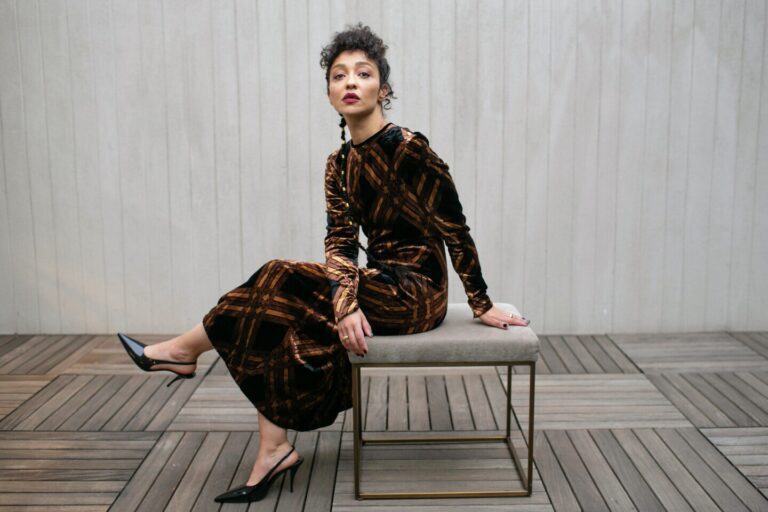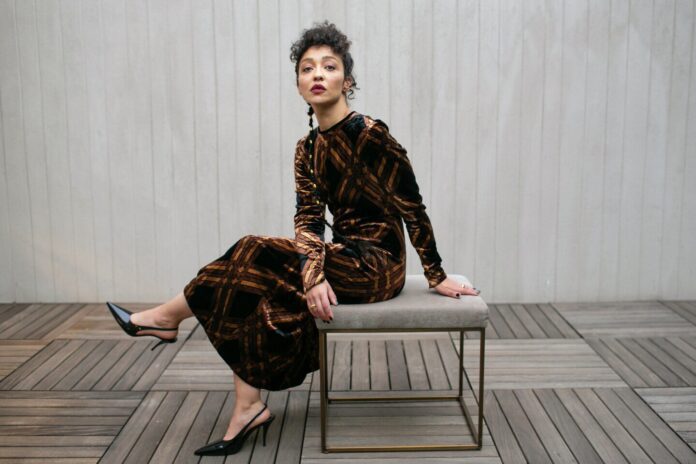 LIMERICK actress Ruth Negga, who has been nominated for multiple awards for her role in the 2021 movie, 'Passing', helped launch the third annual Catalyst International Film Festival on Monday night. 
The launch in the Savoy Hotel featured a special video message from Negga, who is also Ambassador for the Film Festival. The video also shows some of the movies that will be showcased at the Film Festival, which is taking place from April 1 to 2.
"It is quite apt that a festival, that heralds accessibility for the audience and film makers as a priority, produced two festivals completely online," the Ethiopian-born actress said.
"As the festival moves to a place where we can now sit in venues together, to watch film, there will still be an important focus on providing a hybrid model and ensuring that the ethos and discussion from the festival can be accessed for those that can't make it in person".
Thanks so much to everyone who joined us tonight at @TheSavoyHotel for the launch of @CatalystIntFF 2022

We will see you all again at the festivalhttps://t.co/Q0WklonEkl#DiverseStories #DiverseStorytellers pic.twitter.com/BAkqRt2BYQ

— Catalyst International Film Festival (@CatalystIntFF) March 21, 2022
Dr Susan Liddy, film festival founder and director said: "We're delighted to welcome filmmakers and film lovers to Limerick to celebrate the first in-person festival with us. The range of films, short screenplays, guests and speakers point to an exciting focus on diversity which is the hallmark of the festival.
The aim of the festival is to present a film programme that priortises stories and storytellers currently under-represented on screen and behind the camera.
The Film Festival aims to create a more inclusive industry that will promote gender equality, diversity, and inclusion in content, key creative roles or crew.
Watch Ruth Negga's welcome message below.