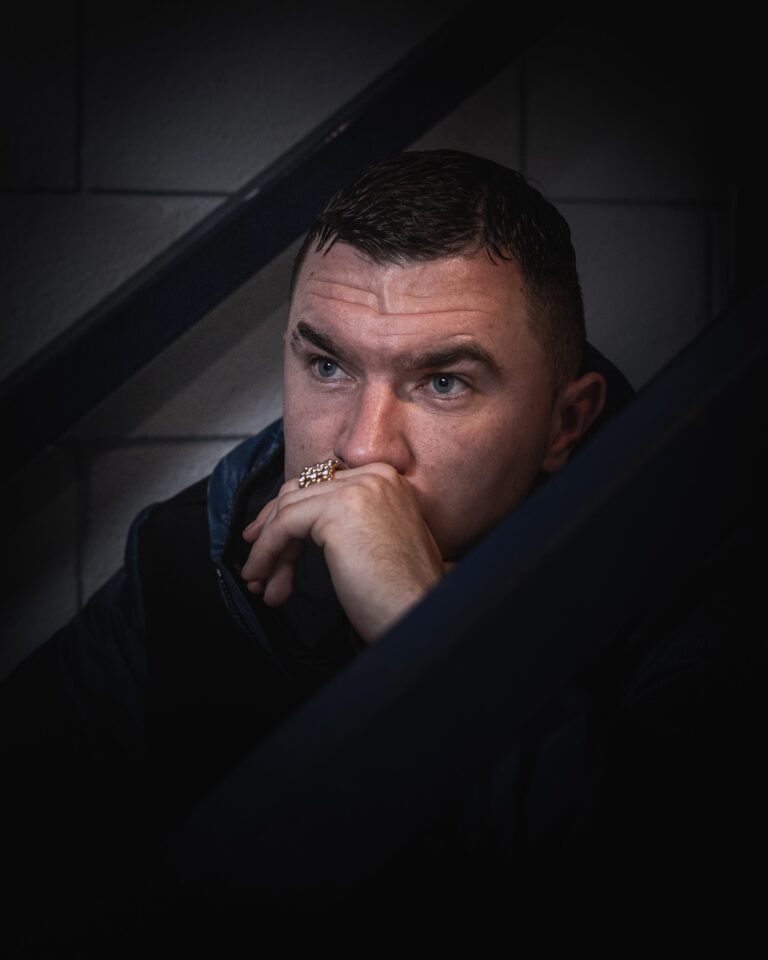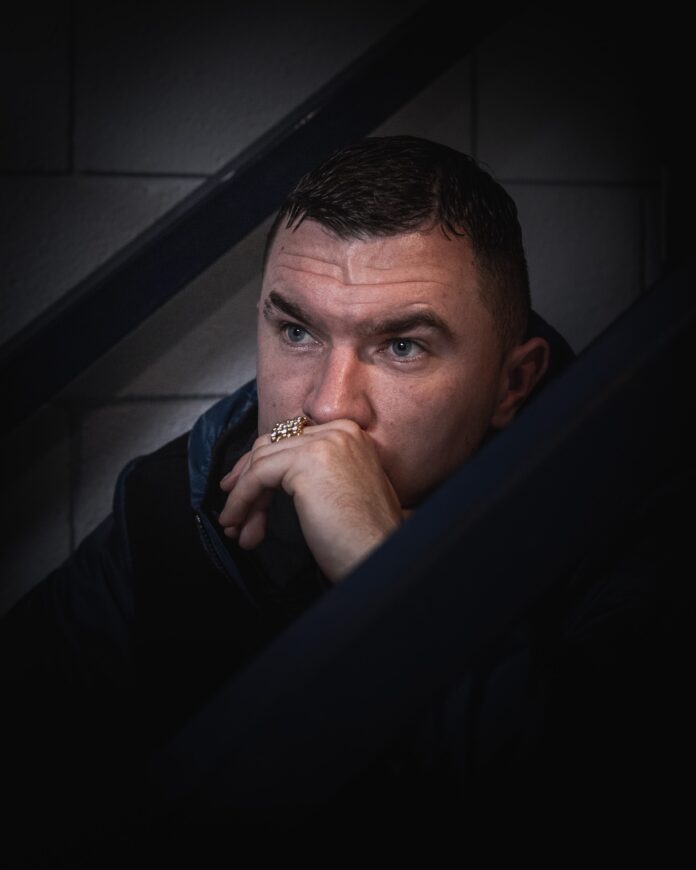 LIMERICK rapper Willzee has released a brand new track, 'My Light', with guest vocals from Tolü Makay.
Balancing high-intensity raps with considered spoken word, Limerick man Willzee draws listeners in with his flawless flow and social commentaries. Willzee is part of a musical movement that brings his hometown Limerick to the top of the Irish rap scene.
He is preparing to release his debut album later this month, April 29th, via the Welcome to the New World label, and today shares a new song from the album.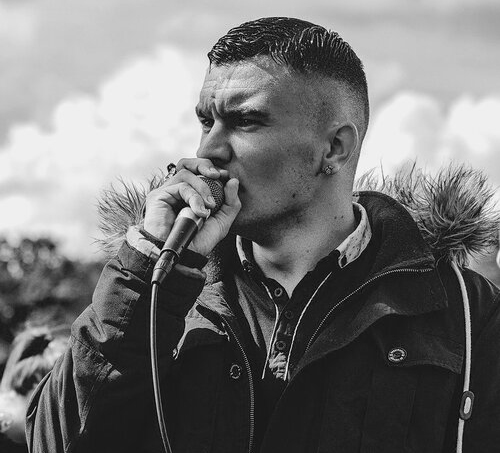 'My Light' features soulful backing vocals, and lyric contributions, from Tullamore's Tolü Makay – Stream/download: https://found.ee/MyLight
"My Light is a story of a couple's journey through the highs and the lows, the loss of 3 angels and how love held together the strings of a relationship worn thin through self-blame, alcohol and drug abuse. This is based on a true story I've experienced, focusing on the love of another and the support given when trapped in your own self-pity."(Willzee)
The story of Willzee is the story of rising from adversity, struggle and hardship. As a young man Willzee was angry at the world, born a member of the travelling community.
As a series of moments shed light on another way to live, Willzee discovered music as a way to express his true self freely. He began to dream about turning everything that shaped him into something good that could help the next man or woman.
With a musical style harking back to the golden years of 90's rap, and musical heroes such as Eminem, Hopsin and proud Traveller, folk-rapper Steo Wall, Wilzee's rap is a gritty take on the issues faced generation's Z and Alpha. His music is informed by global issues such as climate change, local issues like the scourge of hard-drugs, as well as the personal issues he has encountered in his life.
Throughout Willzee's upbringing there has been many stages of the artists life where he would feel socially excluded from circles from either being "Too traveller for the settled people or too settled for the travellers".
Through positive reassurance, patience, love and understanding from Willzee's foster parents, he began to steer him towards a brighter positive future and use his pain as healing for others.
Willzee's first official appearance was as the lead actor in the music video of fellow label artist Enda Gallery's single 'It's Alright'. Willzee also channels his talents into spoken word and script writing. He won the 2019 Virgin Media Discovers Short Film Competition with his script for the film 'Innocent Boy' which premiered at the Dublin International Film Festival in February 2020.
His first spoken word release in 2020 'Dear Friend II' plots a different potential course for Limerick but moreover, for communities in need of care all over the world, he urges us to "let the past be the past, but take it further." Followed by an impressive single release featuring UK MC Mic Righteous, Willzee announced his debut album to be released this year with it's first singles 'A Dream of Peace' and 'No Remorse'.
With a powerful stage presence and a personality to match his latest offering hits with the same bone shattering precision.
'Kuti Gris', the debut album from WIllzee, drops on 29th April 2022. Pre-save it here: https://found.ee/willzee_kutigris