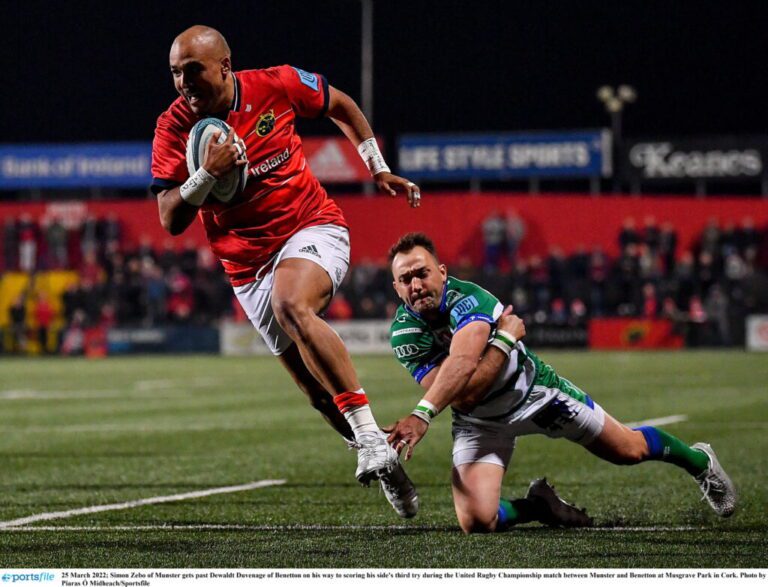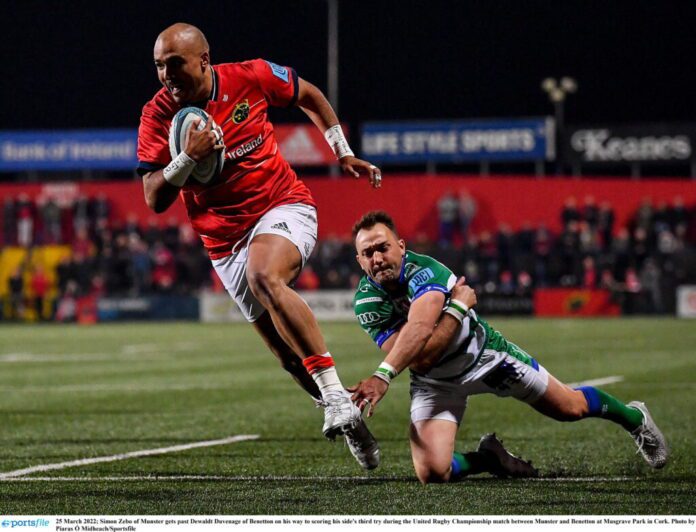 MUNSTER are in Exeter this weekend for the Champions Cup round of sixteen action against the Chiefs.
Munster captain Peter O'Mahony has been prepping all week alongside his team mates ahead of the sides Champions Cup round of sixteen clash away to the Exeter Chiefs.
The province have been far from their best this season in the URC but have come up trumps in each of their four Champions Cup games. they will be seeking to continue that trend after their loss to Leinster at the weekend.
With that defeat firmly behind them, O'Mahony is under no illusion of the level of skill and commitment required to compete with the best as they prepare for their trip to Sandy Lane.
"Lot's of it is fine margins I don't think there's anything we need to change hugely but it just shows the level of performance you need to have against the very best teams in the URC and Europe and it's going to be no different this week."
Exeter were crowned Champions Cup champions for the first time in 2020 and O'Mahony outlined where the English giants strengths are.
"I think they're a quality outfit, I think they're pack is they're go to certainly. I mean you look at their team across the board they've threats all over the place their back three, Slade in the center with whoever plays with him. Obviously their pack, their scrum, their mall I've been watching them for a long time now and obviously is the cornerstone of their side."
Away from this weekend's game, O'Mahony also reflected on his time spent in Irish camp with Dan Leavy after the Leinster man was forced to retire on medical grounds.
"Playing alongside him I was lucky enough to do it in the 18 season when we won the slam and he was into everything, he was incredibly pivotal role in that campaign and in that team and he really kicked on into that group."
Watch the interview with O'Mahony in full below.
The post WATCH | "I don't think there's anything we need to change hugely" | Peter O'Mahony confident ahead of Champions Cup Round of 16 appeared first on Sporting Limerick.