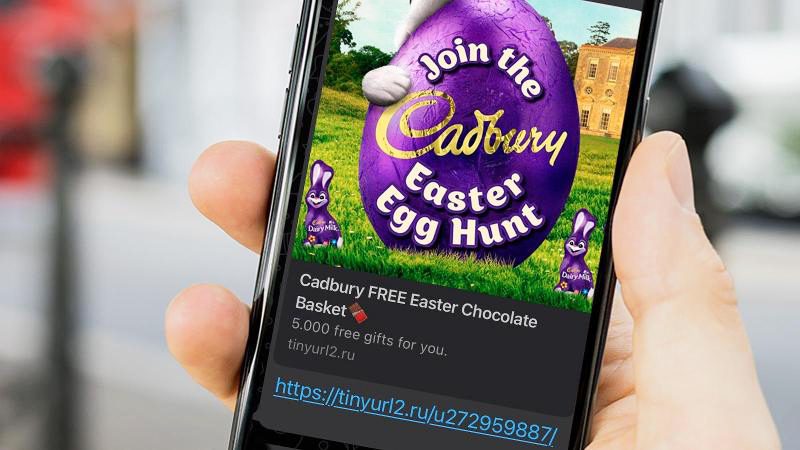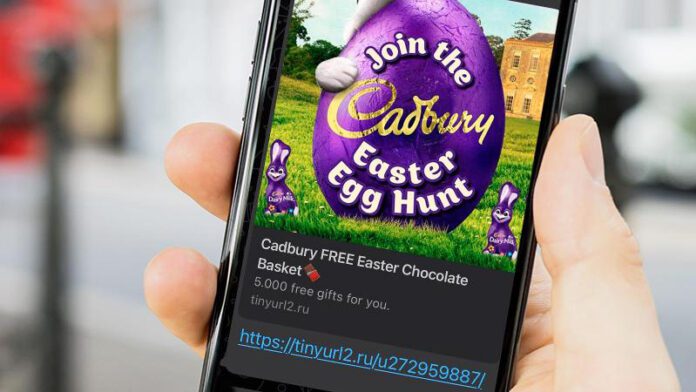 A SCAM aimed at chocoholics which promises to deliver a basket of chocolate goodies is in fact an attempt to extract personal information, Limerick Crime Prevention Garda John Finnerty has warned.
The fake messages spreading quickly on WhatsApp about Easter eggs invites the recipient to grab a 'FREE Cadbury  Easter Chocolate Basket' by clicking through to a site that has nothing to do with Cadbury, or Easter eggs for that matter.
"The link will ask you to provide sensitive data about yourself. If you do receive such a WhatsApp message , do not be tempted to click into the link, please delete it immediately," said Garda Finnerty.
"Criminals can use such information to access finances including credit cards and bank accounts," he explained.