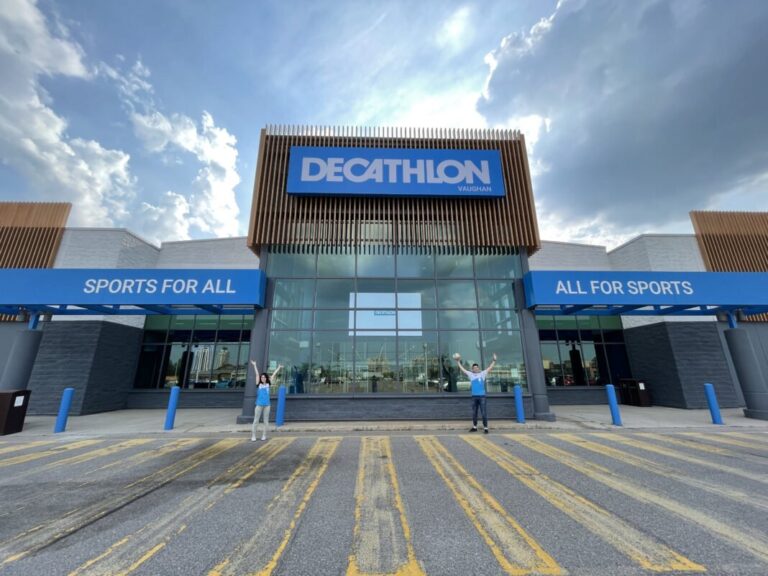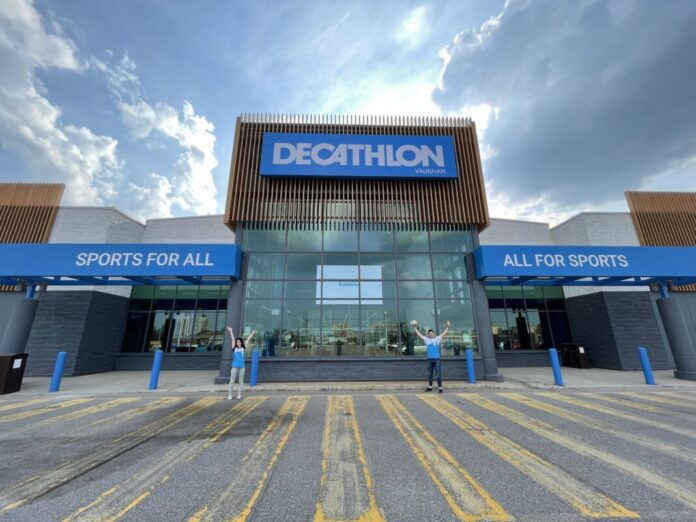 FRENCH sports retailer Decathlon is to open its second Irish outlet in Limerick having signed a 25-year lease for a premises at the Parkway Retail Park.
The new outlet will have 1,500 square metres of "sports experience zones", which will include a climbing wall, a cycling track, an indoor gym, a football pitch, a basketball court and an outdoor area for fitness.
These facilities will be available free of charge for customers.
Decathlon plans to recruit  60 employees by next January across a range of roles, including store management and team leaders in operations and ecommerce.
The Decathlon Limerick Sports Hub will follow the same concept as the company's flagship store in Ballymun, with 5,000 square metres of retail space catering for 70 sports.
The Limerick store will also have what the retailer describes as a "sports community cafe" with 400 car spaces offering free parking to customers.
Online sales are expected to account for 35 per cent of the Limerick store's sales activity. Decathlon says it intends to implement measures to ensure its best-selling products are available in Ireland for delivery in less than 48 hours, and for click and collect in less than one hour.
Mayor Daniel Butler welcomed  the fact that Decathlon selected Limerick as the location for its first store in Ireland outside of Dublin as a vote of confidence in the growth prospects of the city and region.
"Decathlon is a major international retail brand, with stores in over 60 countries and will be a great addition to the retail stock of the city and region.
"It's very positive news for Limerick shoppers, who will now have access to brands only available to them at present online, and is a huge endorsement of the work being done by stakeholders in the region to create an environment that will attract this type of investment.
"It's also a unique proposition as the store will, in addition to its retail offering, include a sports area complete with a football pitch, basketball court, indoor gym, cycling track and climbing wall, for free use by Decathlon members.
"Limerick is long since recognised as a city of sport and this investment is further validation of that", Mayor Butler concluded.