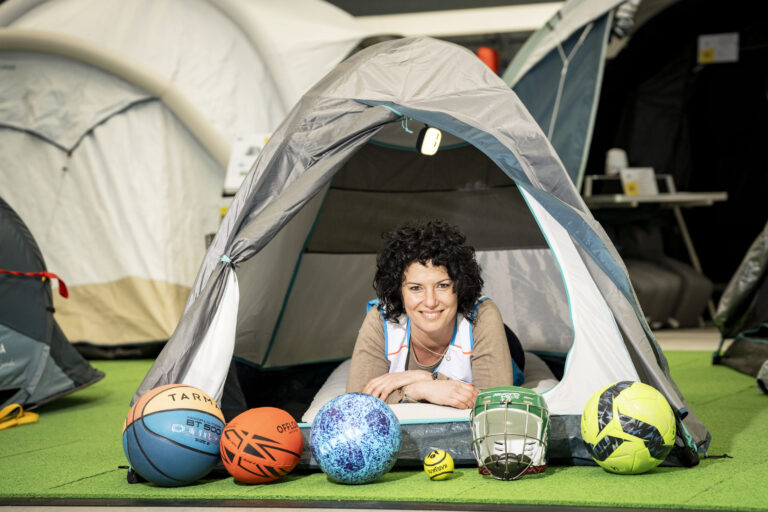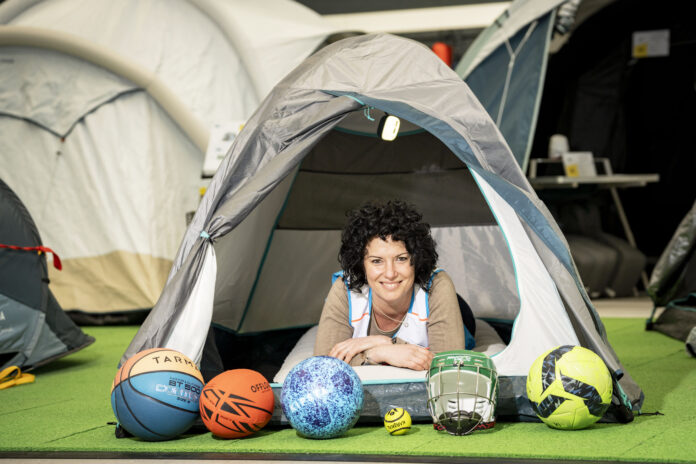 THREE international retailers have opened new outlets in Limerick over the past month signalling an upsurge in the city's business activity.
Costa Coffee opened its newest store in the City East Business Park on April 17. It is the English-owned coffee chain's fifth location in Limerick, with branches already operating in Cruises Street, the Crescent Shopping Centre, Childers Road Retail Park and the Parkway Retail Park.
German supermarket chain Lidl opened its new store on the Dock Road on April 27. It is the retailer's fifth outlet in Limerick, with the other four stores on the Ennis Road, Dublin Road, Childers Road, and Corbally.
The €5.4 million Dock Road store will support 30 permanent jobs and it is understood that plans are already in place for a major extension to the building which borders on Saint Alphonsus Street.
An application has been submitted to Limerick City and County Council seeking permission for a 260 square metre extension to the new store.
The latest addition to the city's retail landscape arrived on Friday with the official opening of the Decathlon sports store at the Parkway Retail Park. It is the French company's second Irish store and involved the creation of 64 new jobs in management, operations and e-commerce roles.
The 5,000 square metre outlet is on the site of the former Homebase home improvement store and garden centre which closed earlier this year. It incorporates 1,500 square metres dedicated to 'sports experience zones,' including a climbing wall, football pitch, cycling track, basketball court and indoor gym.
There is also an on-site cafe operated by Ampersand, which currently has six outlets in the city including Sarsfield Street, Castletroy, Corbally and Dooradoyle.