AFTER more than 50 years of capturing subjects on film and photographing the great, the good and ordinary Joe Soaps dressed in ancestral costume, Terry O'Brien is about to hang up his top hat.
As proprietor of the O'Brien Famous Costume Studio in Bunratty Folk Park, Terry captured many famous faces decked out in Victorian finery and other fashions of yesteryear.
Among those to step in front of Terry's viewfinder were legendary French mime artist Marcel Marceau; country and western star Glen Campbell; 007 himself, Pierce Brosnan; President Michael D Higgins when he was a Government Minister; Hollywood heartthrob Gabriel Byrne; Irish Soccer boss Jack Charlton, Sir Peter Ustinov and Limerick actor, Gary Lilburn.
Celebrities who called to the studio but were shy of dressing up included Gay Byrne and Richard Harris, who bought £150 worth of pictures of Ireland in yesteryear from the Lawrence Collection which Terry is licensed to sell – and then bought them both a pint in  Macs Bar in the Folk Park.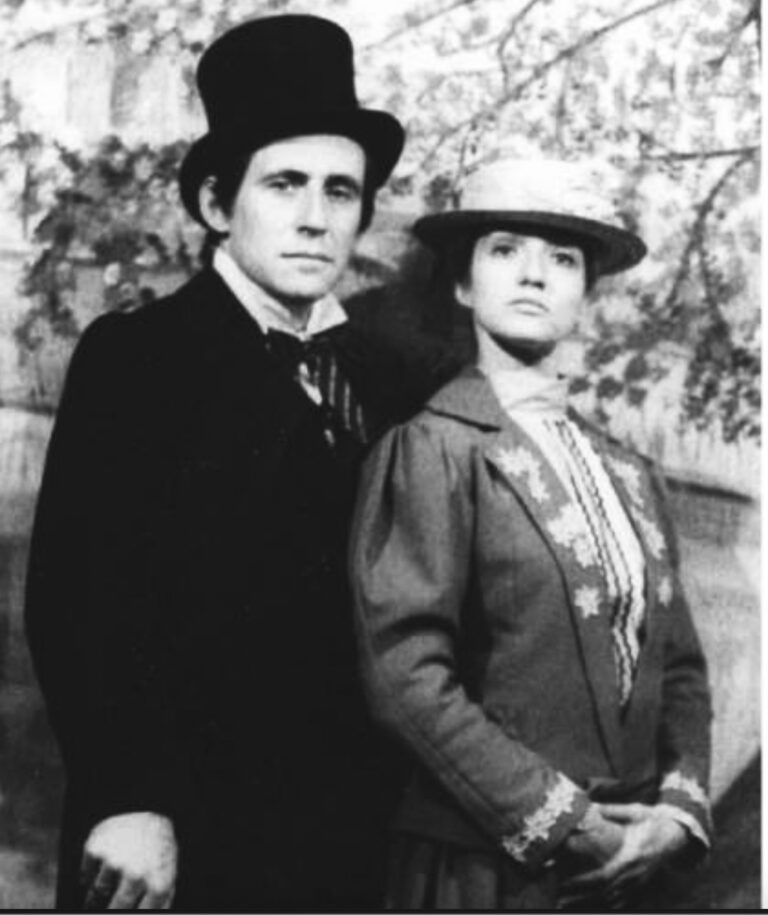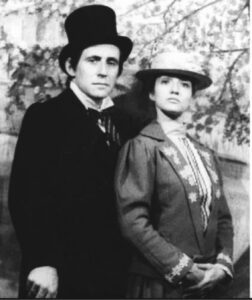 A Dub by birth, Terry told the Limerick Post "I went on a trip to Achill Island when I was a teenager and fell in love with the West of Ireland."
Now 70 years old and having seen sea changes in the art of photography, Terry is about to retire but says he has thoroughly enjoyed the last 50 years.
"I've met some amazing people and some very famous ones but the people I enjoyed the most, if I'm honest, were the ordinary ones.
"I particularly loved when the woman of the family dragged the man in who didn't want to have his picture taken in costume but then he'd put the Top Hat on and he'd become a changed person," said Terry.
The studio, along with everything else in the Folk Park, was closed for most of the Covid pandemic and Terry spent the last couple of years travelling the length and breath of Ireland shooting images in 23 of the 26 counties.
While he won't be continuing, he's hoping someone else will step in and take over the Bunratty studio.
"I'm still getting emails from people asking if I'll be opening this summer. I'd love to see someone else come in and take over the business," he said.
The photo gallery can be viewed at www.lawrencecollection.com Contact details for Terry are available on that site.