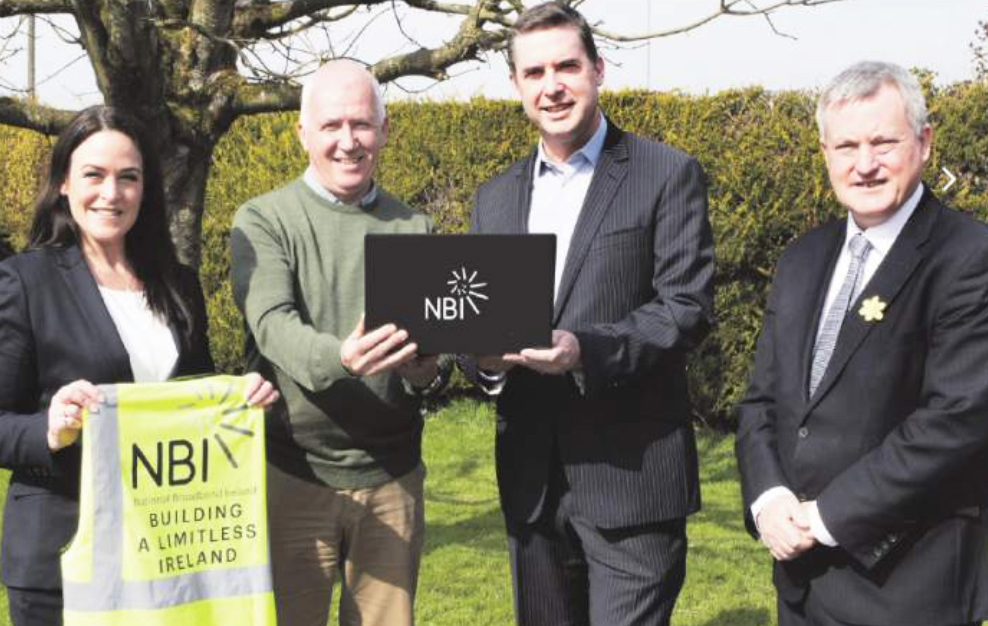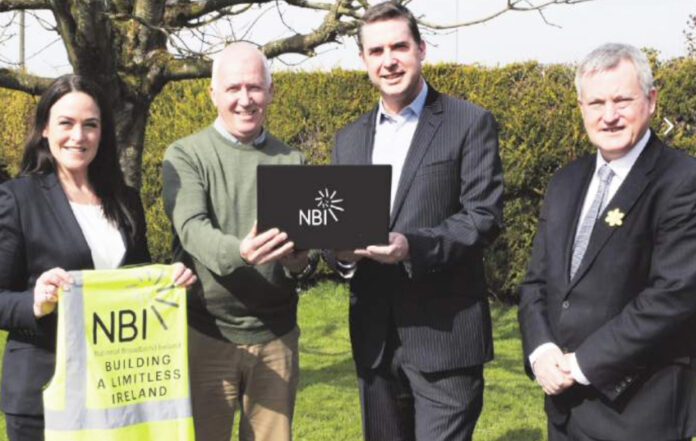 LIMERICK has got its first connection from National Broadband Ireland (NBI), the company delivering fibre-to-the-home network under the National Broadband Plan (NBP).
Up to 21,598 premises in County Limerick are included in the State's Intervention Area, which will see NBI deliver minimum speeds of 500 megabits per second to homes, businesses, farms and schools.
As the biggest investment in rural Ireland since rural electrification, the county will benefit from €84 million of Government investment under the NBP.
As a wholesale network operator, NBI does not sell fibre broadband directly to end users, but enables services from a range of broadband providers or Retail Service Providers (RSPs).
Some 50 RSPs have already signed up to sell services on the NBI network and 34 are certified as ready to start providing connections as of this week.
NBI chief executive Peter Hendrick said they have now started their first connections in Limerick, which will enable users to experience the life-changing benefits that high-speed broadband provides.
"This is a key milestone for this intervention area," he declared.
Limerick Fine Gael TD Kieran O'Donnell described the first connections as a major development for the digital footprint of the Limerick area.
"It is an important step towards ensuring that communities, homes, schools and businesses across the county have access to high-speed fibre broadband. High speed broadband is an essential requirement for homes and businesses in Limerick," Deputy O'Donnell said.
Liam Judge, who was one of the first customers in the Limerick Deployment Area to be connected to the NBI network said that his family could now rely on a consistent connection to high speed broadband.
"This includes greater capacity to work from home and to enjoy leisure activities such as streaming," he explained.
 According to Limerick City and County Council Broadband Officer Rob O'Driscoll, local people and businesses are now benefitting from a connection to high speed broadband through the National Broadband Plan.
"This development will bring a variety of new and exciting opportunities to people in the area," he said.