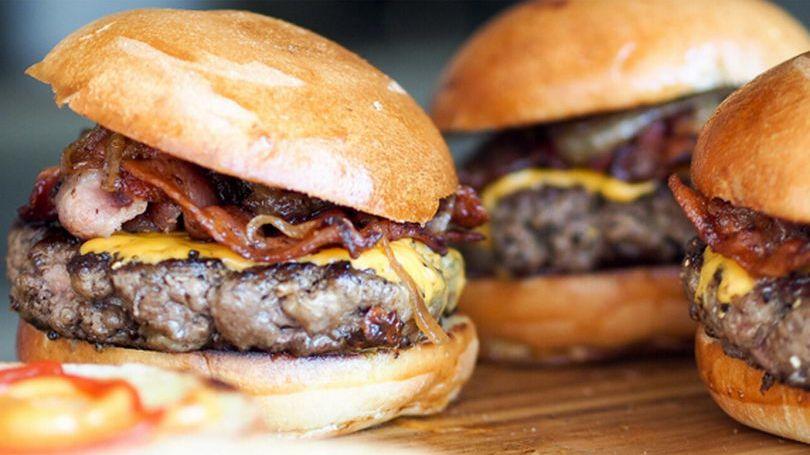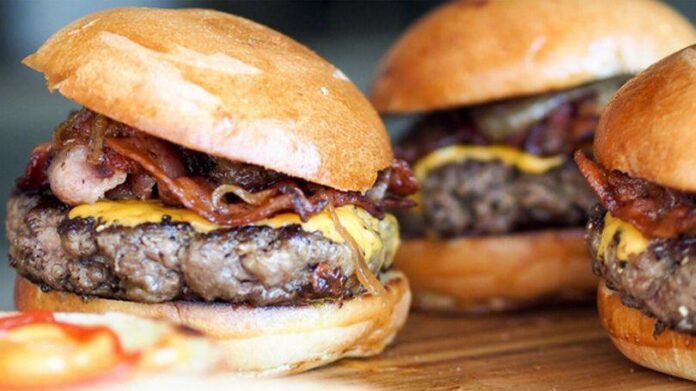 THE popular Limerick restaurant in Castletroy announced it will close for a "few weeks" as it undergoes a refurbishment. 
The new restaurant is set to open in early June. "We will be closed for a few weeks as we undergo a refurbishment. New menu and restaurant coming early June. Thanks to all our customers for your continued support over the years;" management of Brew Bros wrote on Facebook.
Brew Bros are well known for their delicious burgers. On National Burger Day in 2018, the Irish Mirror put their burgers on a "top 20 mouthwatering burgers you have to try in Ireland list", writing, "in Limerick, look no further than Brew Brothers, who pride themselves on packing locally sourced produce into their gourmet burgers."
In 2021, Deliveroo revealed the top 10 food orders in Limerick, with Brew Bros burgers coming in at number 5.