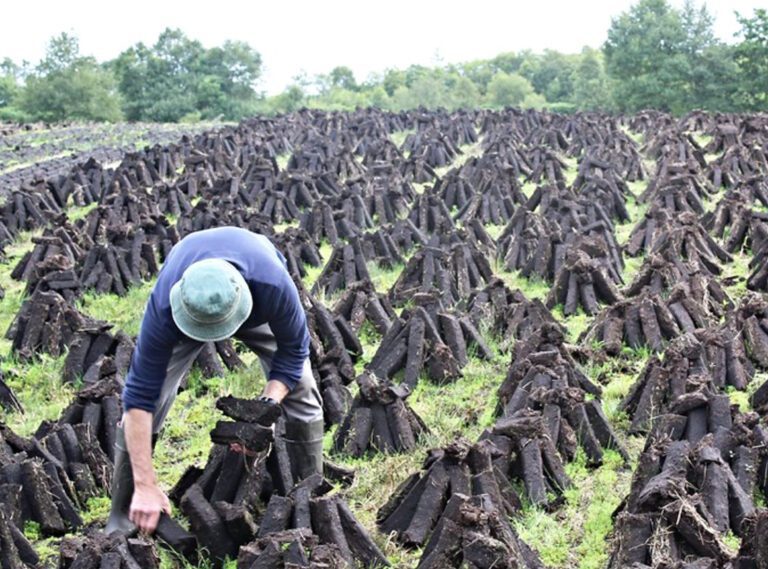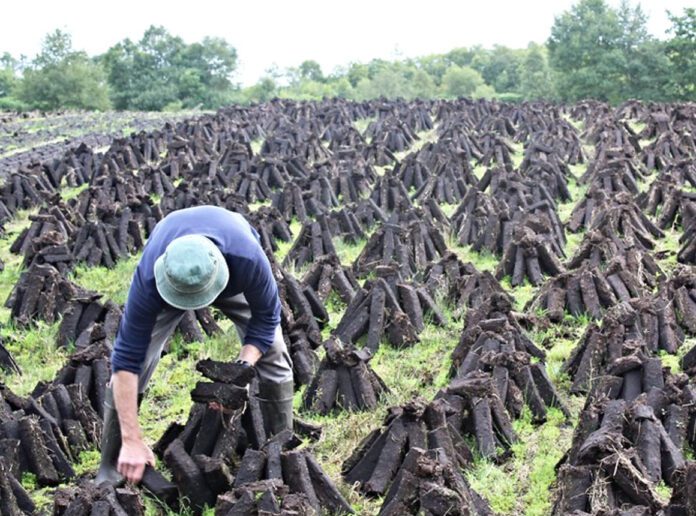 Limerick Rural Independent TD Richard O'Donoghue has warned that homes across County Limerick will be cold next winter because of the Government's determination to introduce a ban on cutting turf.
He said: "We already knew the price of coal, briquettes and home heating oil is well through the roof, but to put the tin hat on it this Government wants to ban the cutting of turf by people who have done so for generations and supply their neighbours and friends around the likes of Athea, and West Limerick as a whole."
Deputy O'Donoghue stated that 1,200 homes across West Limerick rely on turf as the main source to heat their homes, while thousands of others use it in part.
"It would be more in their line to stop the introduction of another Carbon Tax increase due on May 1 and let the people who cut turf cut their turf. In the overall context of climate change, turf cutting is a mere ripple in the ocean.
He continued: "Bringing in a law to forbid the cutting of turf, except for personal use in your own dwelling, without providing an alternative fuel source, is a devastating blow to many rural residents, particularly the elderly, who depend on buying a trailer or two of turf every year to heat their homes.
"Many people across West Limerick are almost exclusively reliant on turf as a fuel source. Now, the extraordinary state over-reach would mean people who gift a bag of turf to a neighbour are to be criminalised."