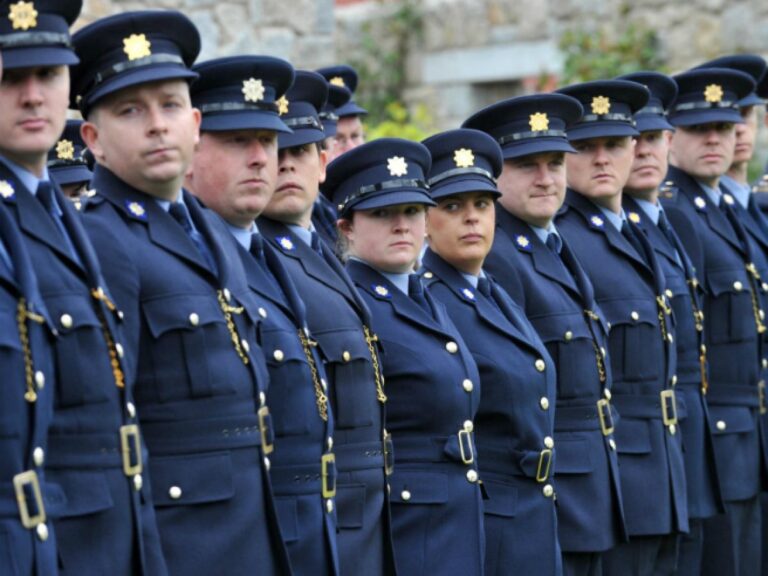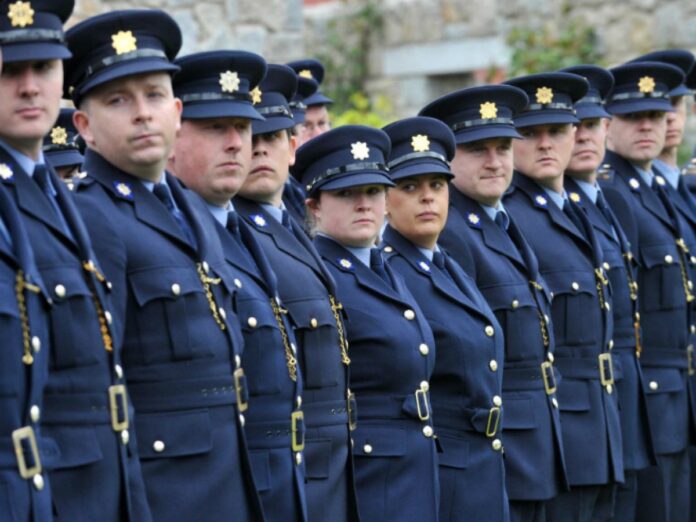 GARDA numbers in Limerick have increased by around 40 since 2015, according to Justice Minister Helen McEntee.
In response to a question in the Dáil from Limerick Independent TD Richard O'Donoghue, she said that the number of members of all ranks assigned to the Limerick division is 596, which is an increase of around eight per cent since 2015.
"As well as that, the number of Garda staff has increased from 51 to 78, which is an increase of over 50 per cent. That obviously allows more Gardaí to be out on the beat," the Minister added.
Deputy O'Donoghue, however, pointed-out to the Minster that almost 100 of Garda numbers in Limerick are of sergeant/inspector/superintendent rank. He also challenged the Minister on the high percentage of Garda recruits assigned to Dublin.
"More than 10,000 people have applied to the recent Garda recruitment campaign. That is very welcome. The more of them who come out on the beat as quickly as possible, the more they can be spread throughout the country and not just into areas of high density and high population, given the Deputy O'Donoghue's reference to Dublin," she stated.
O'Donoghue argued that even though some of the Garda stations might cover districts of more than 40 square miles, most of the Gardaí are deployed to Dublin. He also raised concern on the lack of progress on the building of the new divisional headquarters at Newcastle West.
"The divisional headquarters takes in the greater proportion of County Limerick, but work on the new Garda station has not even been commenced. Askeaton Garda Station is only open for administrative use.
"How can we be serious about a Garda division in our area and for Newcastle West, given its population and that of the surrounding district? We do not even have a Garda headquarters. It was closed down three years ago to build a state-of-the-art new Garda station and in the meantime the headquarters is in a couple of townhouses," he added.
The Minister told the County Limerick politician that she was working on a capital plan at present with the Minister for Public Expenditure and Reform and the Garda Commissioner.
"However, it is not just about buildings but making sure we have Gardaí out on the ground. It is also about making sure we have the right policies and legislation in place," she concluded.