MORE than 2,500 people have signed an online petition calling for Limerick City boxer Kevin Sheehy's killer to continue serving his life sentence for murder in Ireland.
The 20-year old five-time Irish champion, who was considered a future Olympian, was repeatedly mowed down by Logan Jackson a native of Coventry, on Hyde Road, Limerick, on July 1, 2019.
Jackson, (31), who at the time was on the run from a UK crime gang, repeatedly drove his jeep over the innocent boxer and told Gardai after his arrest that he was "angry and drinking" at the time.
Having denied murder, Jackson was sentenced to life in prison last December.
Last Saturday Mr Sheehy's family were informed by a Garda liaison officer that Jackson had been approved to serve the remainder of his sentence in his native England, having served only five months in an Irish jail.
Mr Sheehy's mother Tracey Tully said her family were not informed Jackson had sought the transfer to the UK nor had been told it had been approved.
Stating she is seeking to reverse the decision, Ms Tully told RTE's Liveline radio programme: "At the beginning of the trial it was one of my main concerns and I was told by Gardaí that I wouldn't have to worry about this for at least ten years. The decision has now been made without any confirmation to us."
Jackson's transfer to a UK prison is scheduled for June 7.
Ms Tully said she felt Jackson's transfer to the UK was like the Irish authorities was offering him a luxury, and that he would be closer to his family.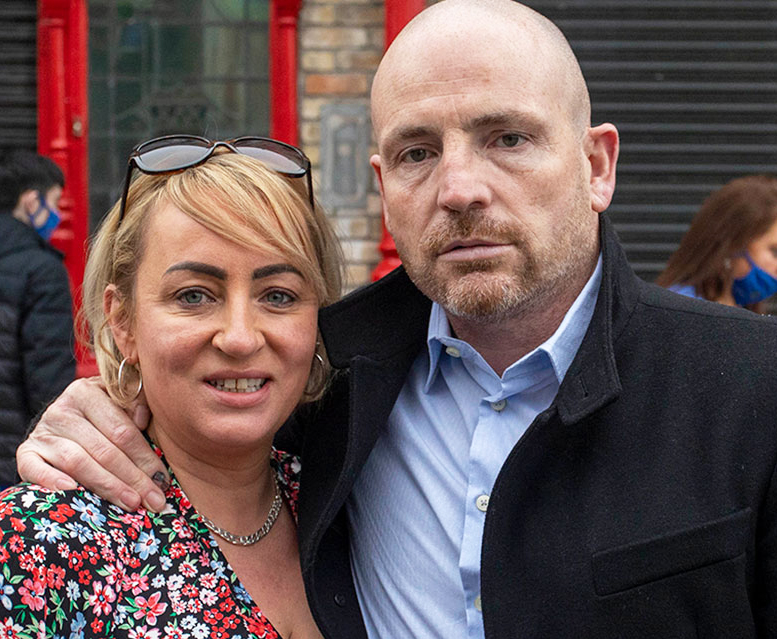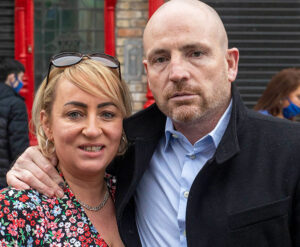 She said she and her family, including her son's first child who was born exactly a month after his killing, had been "robbed of so much".
Mr Sheehy was regarded as a hero in his native Limerick, winning five Irish boxing titles in five years, after he had chosen the sport for a career at 15 years old, despite also excelling at other sports, Ms Tully added.
"During the trial it was the first time I had heard of my son's injuries, and we had to find that out first hand in the trial that my son was ploughed down deliberately. Getting this news is like feeling it all over again," she said.
A mural to the aspiring Olympian is a reminder that "he was very respected and loved in our community".
"If you had met Kevin you knew he was special, he was so real he was rare, very rare," she said.
Mr Sheehy trained out of St Francis Boxing Club in the city centre, and sacrificed "so much" to follow his dreams of representing Ireland at the Olympics.
His daughter "was born into so much grief but she is the only thing, her, and my daughter, that can put a smile on my face at the moment" said Ms Tully.
A statement sent by the Department of Justice to Liveline outlined that it was "very conscious of the deep trauma and suffering experienced by the families of murder victims in Ireland, and the Minster would like to extend her deepest sympathy to the family of Mr Sheehy for their loss".
"The department is precluded from commenting not he management of sentences of individual persons," the statement added.
Ms Tully said she would campaign to reverse the transfer decision and said: "We had no say in it whatsoever, as the victim's family, there is no justice for my son's life that was taken so brutally, an Irish citizen, whose main goal was to big up his city and he was so proud of his country".
"I'm hoping to have this reversed. Jackson committed a crime in Ireland and I think he should do most of his sentence in Ireland. Kevin was an Irish boy and Jackson did this crime here."
"I've been given a prison sentence of life, I know there is not much after this for me, but I cannot let this happen. This feels like Kevin's life wasn't worth anything, it's heartbreaking."
By Wednesday afternoon more than 2,500 people had signed the 'Stop The Extradition of Logan Jackson' petition supporting Ms Tully's campaign here