LIMERICK-based Conack Construction and Shannon digital marketing agency Core Optimisation have been shortlisted among the 25 finalists in this year's EY Entrepreneur Of The Year competition.
Founded by Kieran Cusack and Tom O'Connor, Conack Construction  has developed into one of the fastest growing firms in the Irish building industry over the past decade.
Based in the Eastway Business Park on the Ballysimon Road, Conack's contemporary approach and design influence has delivered repeat business from high profile clients from around the world.
From its base on the Shannon Business Park, Core Optimisaton focuses on digital transformation strategies for firms including search engine optimisation paid search, paid social and conversion optimisation.  
Established in 2015 by Caroline Dunlea and David Brett Core Optimisation plans to almost double in size as it expands its market position in Ireland, the UK and Europe.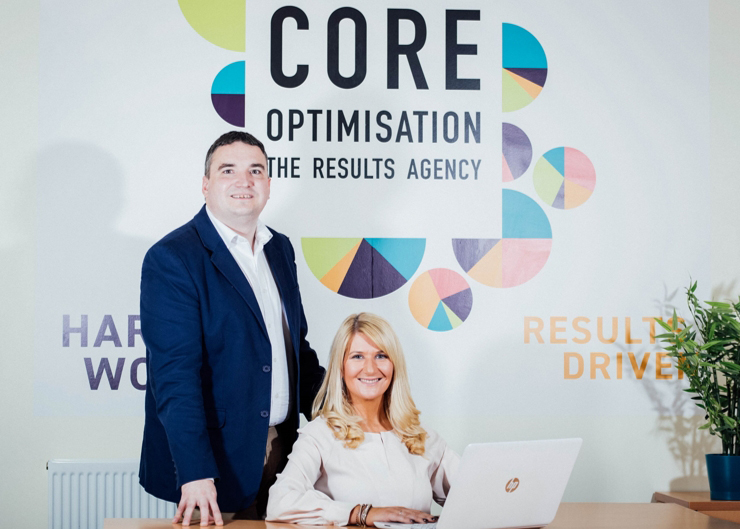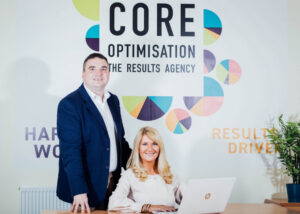 The finalists in this year's competition span a wide range of sectors including technology, consumer, manufacturing, energy, health and banking. Collectively they generate annual revenues in excess of €800 million.
This year for the first time, a Sustainability Award will be presented to the finalist making the biggest contribution towards environmental sustainability through their business.
Leanne Storan of EY Limerick said that this year's finalists represent an impressive variety of industries, including consumer, healthcare, energy, banking, and manufacturing.
"Harnessing the power of technology to empower businesses, customers and communities, to positively impact entire industries and to help change our future for the better is a key motivator for this year's cohort of finalists.
"Whether they are at the helm of ambitious start-ups, established market leaders or leading businesses that are recognised as global players, our entrepreneurs are all striving to create solutions that drive positive change across the island of Ireland.
"We are hugely proud to celebrate 25 years of the EY Entrepreneur Of The Year Ireland programme and this year's theme 'The Changemakers' couldn't be more fitting to describe our finalists," Ms Storan added.