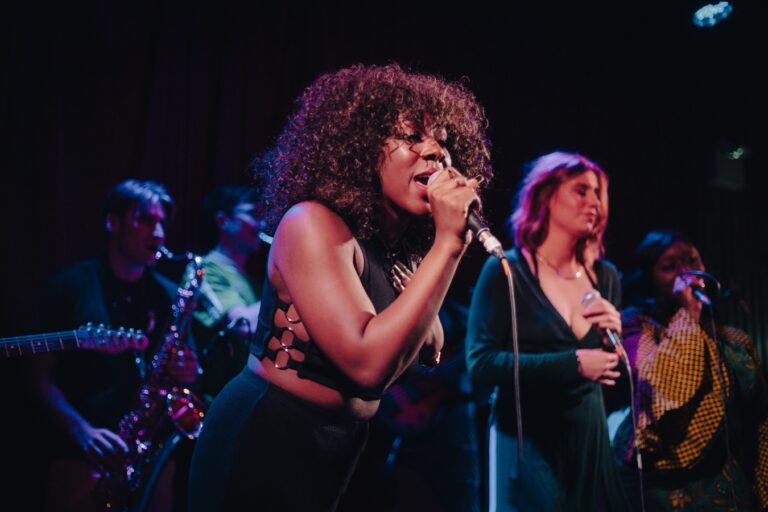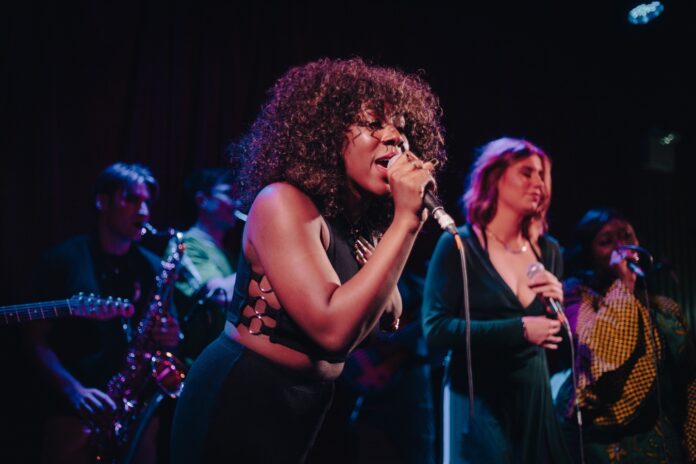 ROUNDING off a busy week of events for the Future Limerick:Climate Arts Festival, The X Collective will be performing for the festival closing party at Dolans this Thursday May 19.
The X Collective will bring their live show with over 25 musicians to Dolans Warehouse performing their new collaborative album of soul, R&B, jazz and pop originals alongside loads of classic soul cover versions. It promises to be a party for the feet and the soul.
The X Collective, a community of Irish and international artists formed by Emily Shaw of Oíche Events and the musician Zapho (Ele Breslin) perform across neo-soul, pop, and a range of genres and recorded an album of collaborative material during lockdown.
Limerick Post chatted with Sean Murray (aka DJ Replay) of Pigtown Talent who has booked The X Collective for this end-of-festival show.
Sean, (DJ, studio engineer and producer) has been a huge part of the growth of the hip-hop scene in Limerick, running a label and releasing music from Hazey Haze, Citrus Fresh and 40Hurtz and DJing with rappers including Denise Chaila on her current tour with Ed Sheeran.
His new enterprise, Pigtown Talent is a booking agency that caters for multiple genres of music from singer / songwriters, rappers to DJ/Producers.
Working out of Dry Lane Studios, Sean is recording artists from the UK and Ireland including commercial work for TG4, Dirty South Films (UK) and RTÉ.
Sean says,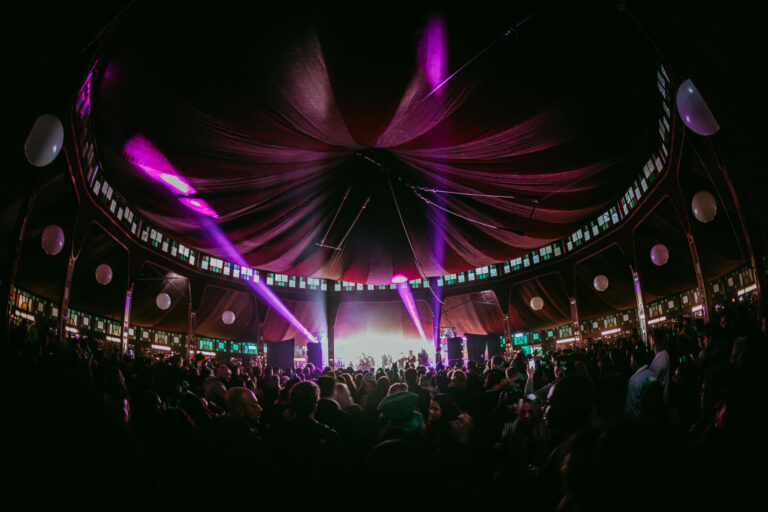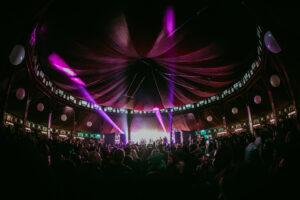 "The idea is to have a big bash at the end of the festival."
"The X Collective is a group of about 35 or more musicians from all across the country. There are six, maybe seven bands, some have played gigs in Limerick over the past few months such as Toshín and Bricknasty."
"They got a grant to complete a songwriting workshop and they recorded an original album."
"They will be performing this album for the first time all together."
The project is Dublin based with participants from all over the country including Celavie Mai, Bricknasty and Mutant Vinyl contributing to the original music which is soul, R&B, neo-soul, pop, impromptu funk and jazz.
And they do some classic funk and soul covers that everybody knows guaranteed to get the party-vibe going.
The legendary Jack Brolly will be MC for the night, introducing The X Collective in his own inimitable style.
The night promises to be a night of joyous musicianship in a positive environment set to get the dancefloor going.
As the collective was formed during lockdown, many of the participants had not met in person until coming together for the songwriting workshop which was grant-aided.
Not having had human interaction for over a year, the 35 musicians bonded and collaborated together and recorded an album of material due for release in late 2022.
Two successful singles have already been released, 'WB' and 'Ascension'
X Collective founder Ele Breslin (aka Zapho) commented,
"It seems mad writing out our goals or plans for the collective during a pandemic, but against the odds we actually managed to achieve them all, we have a budding and growing community, we hosted a songwriting camp, recorded our album and have a full showcase of original music ready for festival season."
The X Collective with guest DJ Jack Brolly play Dolans on Thursday May 19. www.dolans.ie for tickets.
FUTURE LIMERICK: Climate Arts Festival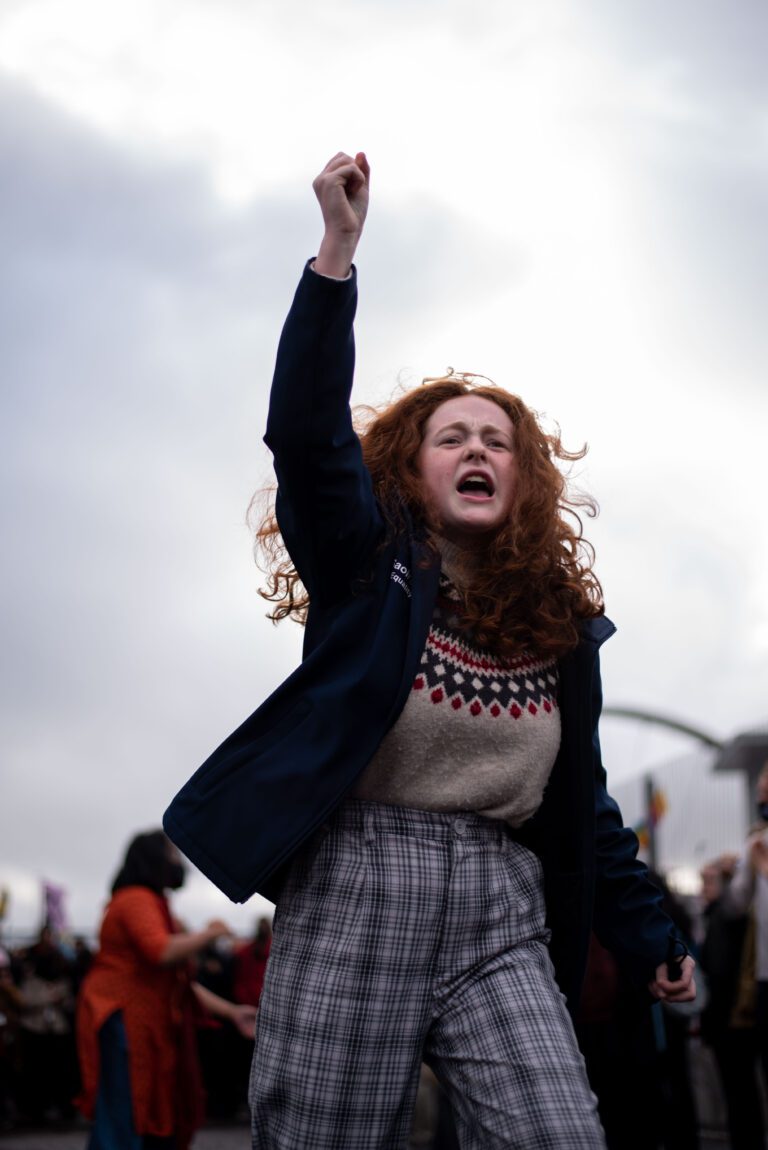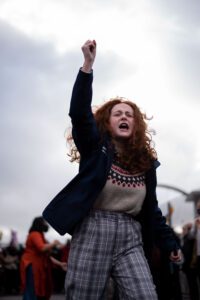 FUTURE LIMERICK: Climate Arts Festival commences this Monday May 16. It will feature acclaimed play Afloat by Sunday's Child Theatre as well as a host of cultural events including; outdoor aerial performances by Fidget Feet in the People's Park, bilingual spoken word night REIC, a discussion evening with Manchán Magan and Limerick activist Saoirse Exton, (Saoirse is Ann Blake's guest on the current Three Things That Matter Podcast on limerickpost.ie) and an immersive walking performance of RISING by Brokentalkers along the river Shannon The festival will also feature the award-winning documentary RIVER. See www.limetreetheatre.ie for the full programme of events.