WE LOVED it when we were kids and when we had kids of our own, we cursed every time we stood on it in bare feet.
But Lego, the tiny plastic bricks with so much potential for little imaginations have a place in the hearts of kids of all ages.
On Sunday, May 22 there will be a Lego show in the Strand Hotel in Limerick with all the proceeds from ticket sales going to the Red Cross Ukraine appeal.
"We want to let people know that every single penny from the event is going to the Red Cross, and because the tickets are being sold on Eventbrite, we can show exactly how much money we've raised," a spokesperson for organisers Lego Shows Ireland told the Limerick Post.
"We will be covering the venue and the other costs involved ourselves," she added.
Every show run has a unique MOC (Lego slang for My Own Creation, which means there are no instructions). For the Limerick show, one of Lego's talented builders has made an amazing Lego mosaic of the late Cranberries lead singer, Dolores O'Riordan.
The Christmas Lego show in Thomond Park featured an Anthony Foley mosaic.
"His sister contacted us to buy it. We wouldn't sell it as it meant a lot to us, but we were delighted to gift it to her as for us, it was the most amazing compliment that they would want it. This is the standard of our models," the spokesperson said.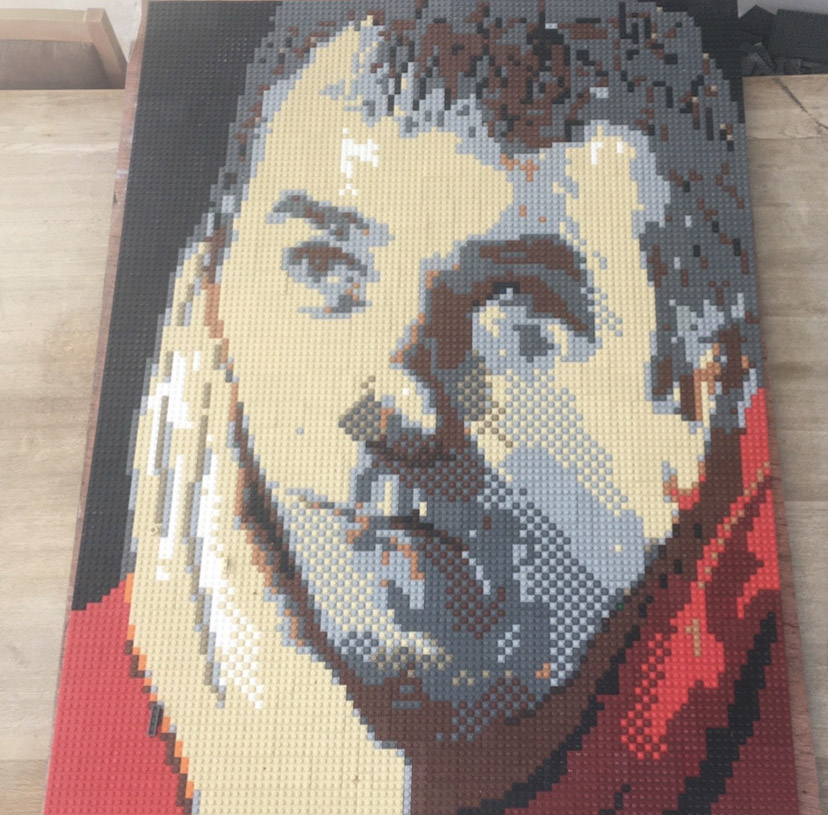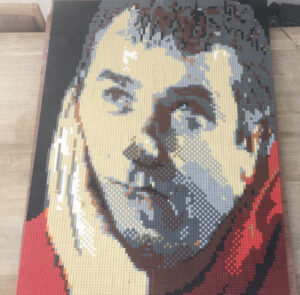 In Limerick there will be a mix of MOCs and hard to find, rare and vintage Lego including one of the biggest Lego space displays in Europe.
There are free games for kids and adults to take part in, speed build competitions, a treasure hunt and a game called 'guess who?', where players have to guess the identities of famous singers, TV shows, athletes and movies from the Lego models.
And for sheer fun, there will be loads of Lego to play with on play tables and in the brick pit. For very young children, there's Duplo and colouring tables.
Lego has been popular with children since it was invented by Ole Kirk Christiansen, a Danish carpenter after he began to make building blocks from pieces of wood for his own children, more than 80 years ago.
But the first plastic Lego was manufactured in 1949 after research developed the kind of plastic that would allow the moulds to lock together.
"It remained so popular because it had 'clickability ' – a Lego term – with imitation blocks don't have," the spokesperson said.
The target is to raise €5,000 and so, far ticket sales are going well.
Tickets are sold for two-hour slots from noon until 4pm with a family ticket costing €30, an adult ticket costing €10, a child aged under 17 costing €8 and toddlers under four get in for €1. Tickets for the Limerick Brick Show are available on Eventbrite.