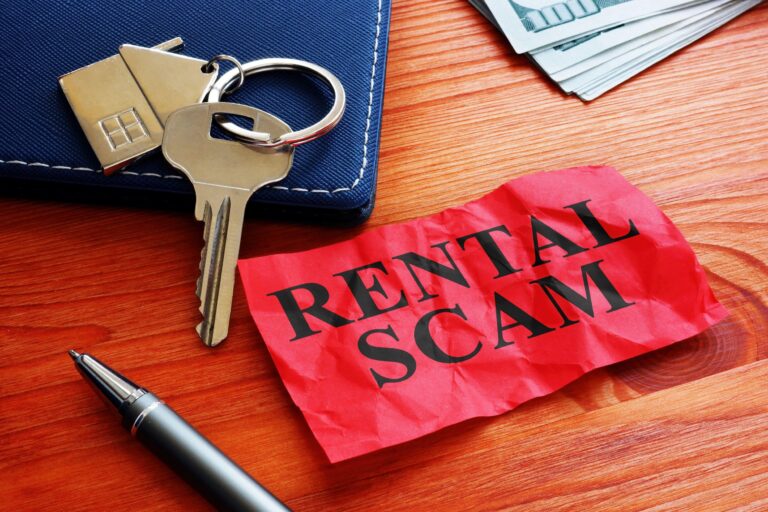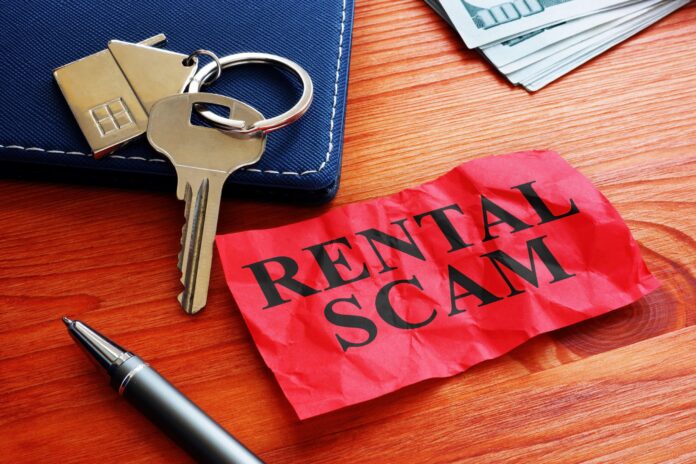 TWO people in Limerick ended up as victims of an online accommodation fraud in the last week.
Limerick Garda Crime Prevention Officer Sgt Ber Leetch said that both of them responded to the same advertisement on Facebook and contacted a man who claimed to live in Germany.
"He was advertising a house for rent in Limerick City and both respondents followed instructions and each lodged over €1,400 to his bank account," she explained.
"The moment the money was in the account the man blocked their phone numbers and he cannot now be traced or contacted.
"Do not take everything on social media at face value, be very suspicious always but especially if you are handing over money," Sgt Leetch advised.