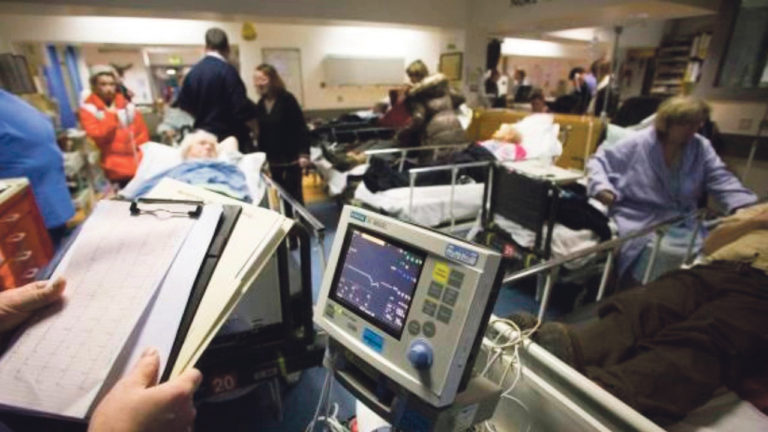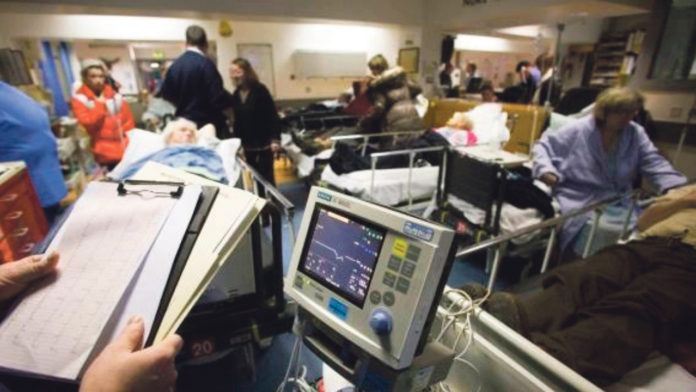 THE average waiting time for people over 75 years of age in the emergency department at University Hospital Limerick (UHL) last month was 22 hours and 12 minutes, significantly longer than the national average of 13 hours and 45 minutes.
Data from the Health Service Executive, provided to Sinn Féin health spokesman David Cullinane, indicates that the waiting time at UHL was 8 hours and 33 minutes longer than the national average.
Mr Cullinane requested that Health Minister Stephen Donnelly provide data on the average patient experience for admission to emergency departments for the month of April.
The data shows that in all but four hospitals, the average waiting times are higher for people over-75. The average waiting time for all patients was 12 hours.
Limerick Sinn Féin TD Maurice Quinlivan has called on Minister Donnelly to urgently implement a Zero Tolerance Plan to end long emergency department waits.
He said that the long waiting times were unacceptable for any patient, but especially for elderly people who often present with complex and multiple health needs, as well as mobility issues.
"At UHL, the number of patients who waited for 12 hours or more was 8,720 in 2021. To put this number in context, the figure for 2013 stood at 4,066 patients."
"We know from recent research in the UK that there is, on average, one excess death for every 67 patients that stay in an emergency department for 8 to 12 hours.
"The government must take a zero-tolerance approach to hospital overcrowding and long emergency department waits. Patients have been suffering the torturous consequences of overcrowding for years, but these figures show that the problem has reached a new extreme.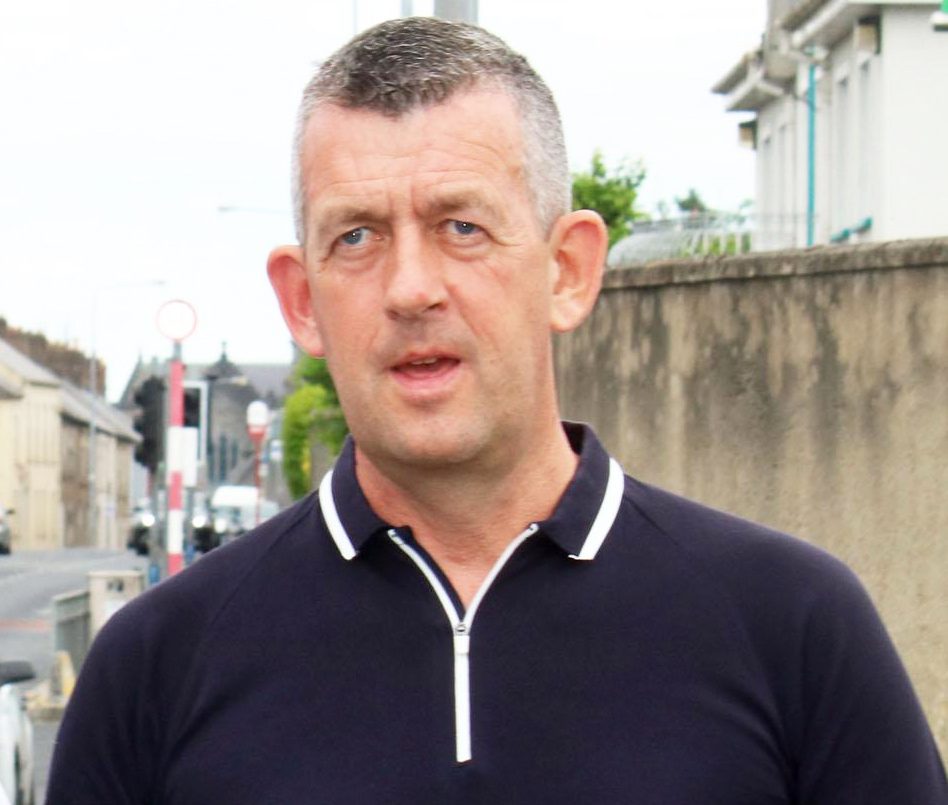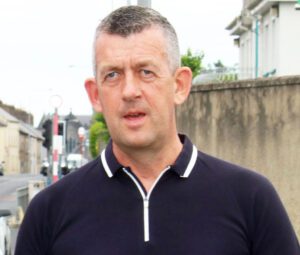 "The root causes of emergency department dysfunction are low hospital capacity, poor management of resources, delayed discharges, low out-of-hours GP coverage, and a lack of alternatives in the community.
"The UL Hospital Group has told me that they require at least 68 non consultant hospital doctors to address the long delays being experienced by Limerick patients.
"An additional 200 inpatient beds are required to bring UHL in line with the national average. Currently there are only 530 inpatient beds at the hospital.
"Efficiency reforms have worked in some hospitals, such as Our Lady of Lourdes in Drogheda and in Cavan Hospital, to reduce overcrowding and delay. All hospitals must act on each other's successes and failures, and it is the Minister's responsibility to ensure that the HSE is implementing best practice in every hospital," Deputy Quinlivan concluded.
Meanwhile HSE chief executive Paul Reid has said that the first quarter of this year was one of the worst experienced by the health service and this contributed to waiting times in emergency departments.
He told the Oireachtas Public Accounts Committee that the service was now seeing higher presentation for the over-75s, who have more complex needs.
Mr Reid was responding to committee chairman Brian Stanley of Sinn Féin who advised Mr Reid that he "knock heads together" to get results.