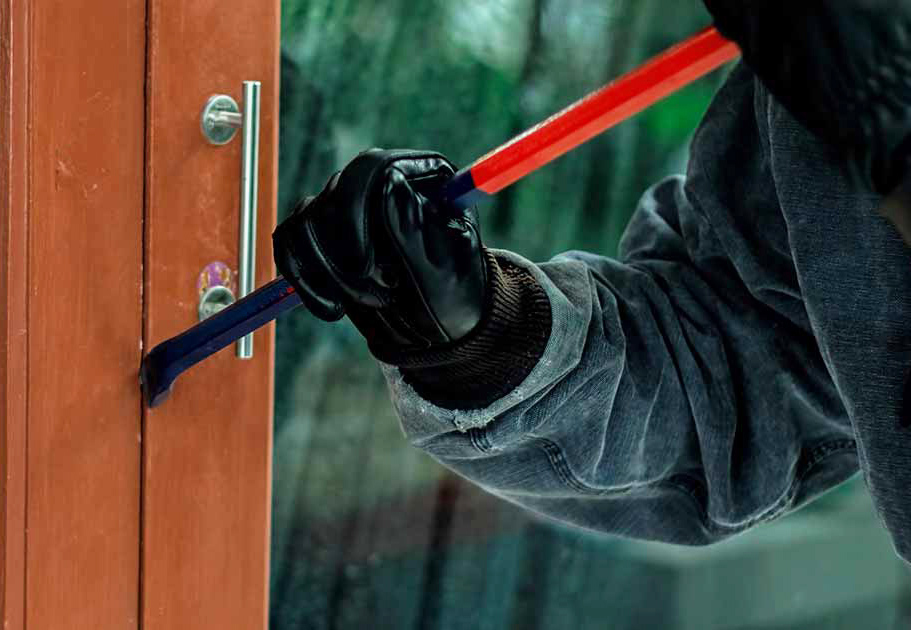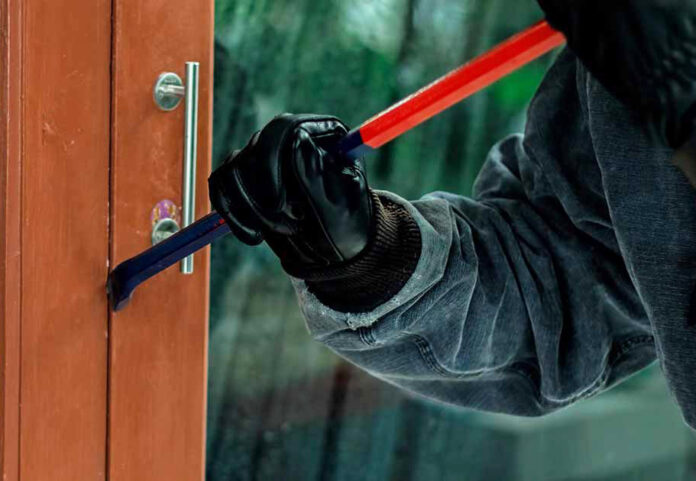 LIMERICK Gardaí have warned that although burglary from private homes tends to be lower in the summer, the number of burglaries is now increasing in line with society getting back to normal after the Covid lockdowns.
"People may have become used to working from home and their security routines or checks may have become lax," Limerick Garda Crime Prevention officer Sgt Ber Leetch explained.
"It is important to stay vigilant, check that windows and doors are secure and that the alarm is set if you are returning to work in the office.
"If you are going on holiday and your home is going to be vacant, be mindful of what you post on social media. Your holiday plans could be shared and your dream holiday could turn into a nightmare," Sgt Leetch added.