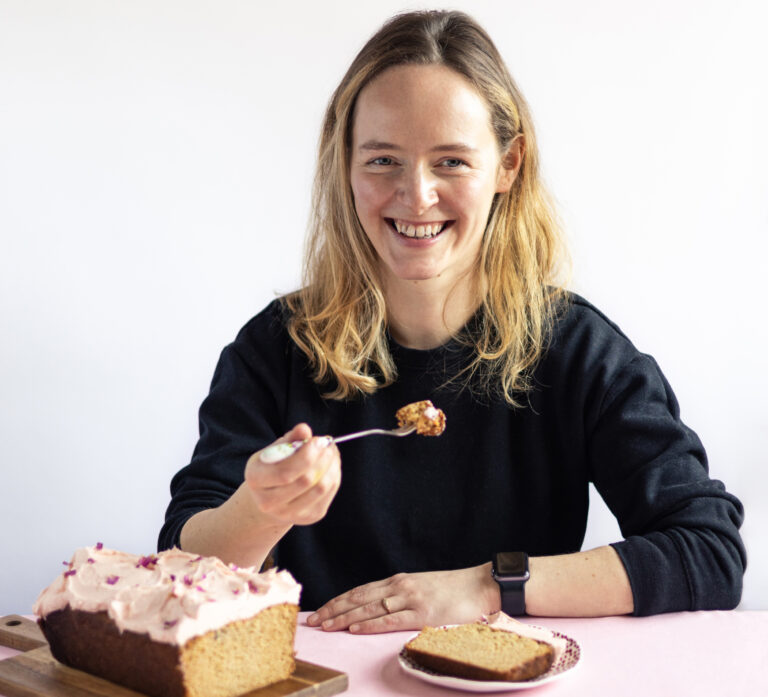 LIMERICK food-lovers can now buy fabulous food at one third of the normal restaurant or shop price through the world's largest surplus food app, Too Good To Go.
Dozens of Limerick businesses have signed up to sell surplus food in 'Magic Bags' to people who order it through the app.
The app was created after a group of entrepreneurs saw restaurants dumping food at the end of service. There was nothing wrong with the food other than it hadn't been ordered by customers that day.
Since launching in Ireland just six months ago, 'Too Good To Go' now has more than 140,000 Irish customers and 600 food business partners have signed up to save 85,000 Magic Bags from waste, avoiding food waste being the driving principal behind the app. 
In a survey conducted by Too Good To Go in 2021, Limerick citizens ranked among the top cities in the country committed to cutting down food waste. Dozens of Limerick food shops have joined already ahead of the launch including Fika Coffee, Chill The Beans and Volcano Wings.
"We joined Too Good To Go to help reduce food wastage along with our carbon footprint. The amount of perfectly edible food thrown away daily in this country is staggering and we wanted to help out in any way we can," shared Cian Murphy, Owner and Director of Fika Coffee in Limerick. "Along with reducing waste, Too Good To Go has helped us as a marketing tool in getting our brand out there."
Anna Coffey Lynch, Owner of Limerick's Braw Chocolate and Bakery adds, "I joined Too Good To Go as we often have a small amount of irregular sized or slightly imperfect brownies and chocolates at the end of the week. Too Good To Go is also a good reminder that a zero waste kitchen is possible. There are no bad brownies!"
Food waste is a massive global issue, with 15 per cent of all habitable land on Earth used to produce food that is wasted. The average Irish household throws out 150 kg of food waste each year at a cost of approximately €700, according to the Environmental Protection Agency.