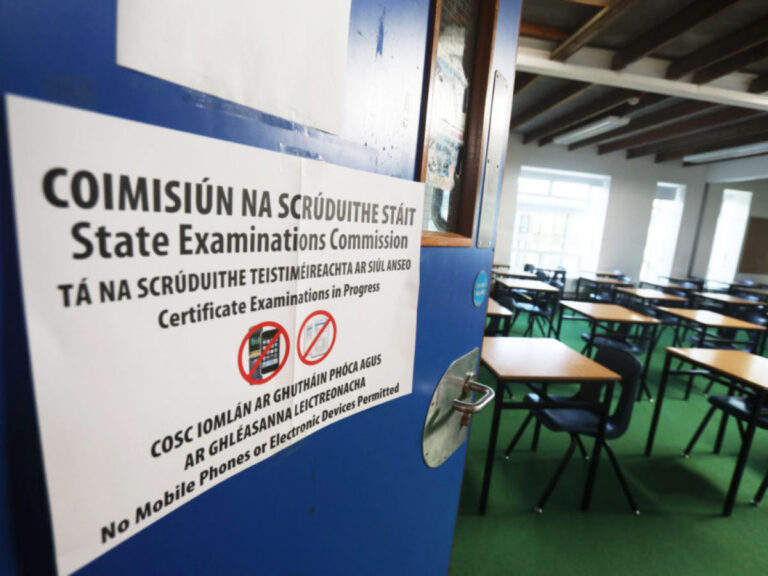 THE Leaving and Junior Certificate exams began today, with thousands of Limerick students sitting the English paper one test this morning. 
It is a big change this year for the students as the Leaving Cert returns to in-person exams for the first time since 2019. The last two years saw the exams have a calculated grades system, which was controversially removed this year, despite protests from students who wanted to have the system as an option.
Junior Cert exams return for the first time in three years, with the exams postponed in 2020 and 2021 due to the Covid-19 pandemic.
English paper one exam began this morning at 9.30am. Exams for Leaving Cert students will run until 28 June, while the Junior Cert exams run until 20 June.
There are 131,000 students sitting the exams across the country and a release date for results is yet to be confirmed.