THE Limerick Garden Festival returns with an impressive line-up of Garden Experts, talks, masterclasses and workshops on Sunday, June 19 at Milk Market, Limerick.
Featuring garden experts from organic and ornamental backgrounds, Limerick Garden Festival this year proudly presents plantsman Paul Smyth, who is currently launching his first book with Diarmuid Gavin. Prior to this he spent time with popular gardener Angela Jupe and gained experience at top nurseries in UK and at a plant hunting expedition in Vietnam.
"My life as a plantsman is always exciting and I love getting involved in new adventures. Limerick Garden Festival is a young festival with plenty of potential and I am hugely looking forward to being a part of it, meeting my friends of the specialist nurseries and showcasing my new book, which I am launching currently with Diarmuid all over Ireland," revealed Paul.
The festival will also see its very first Masterclasses this year – one in Organic Gardening and one in Ornamentals. The former presented by garden and seed expert Jo Newton, previously of Irish Seed Savers and the second with Bantry House head gardener Adam Carveth. Class passes are limited and can be pre-booked.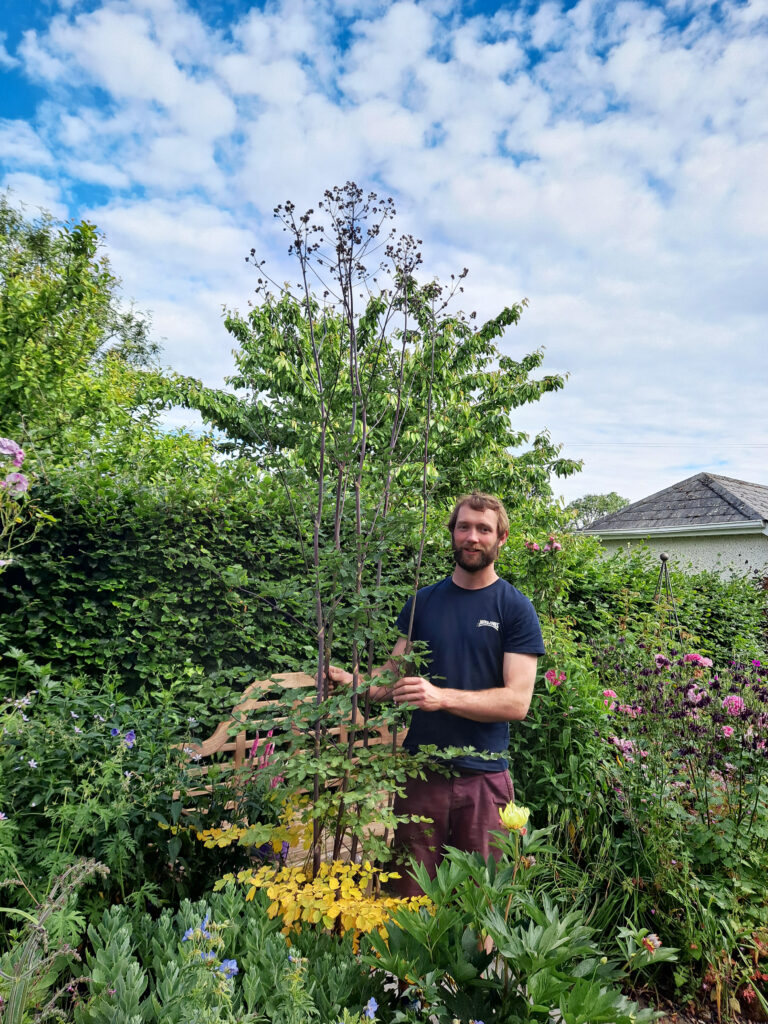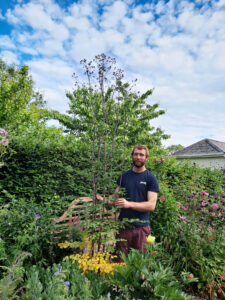 The stage will be hosted by Master Organic Gardener Jim McNamara, who will focus also around biodiversity in the garden, and he will be joined also by Alan Whetham of Just Roses Garden Centre. All on-stage talks are free with valid entry ticket.
For smaller gardeners, workshops will be available in upcycling and sowing seed. Limerick Garden Festival finally returns to Limerick Milk Market on Sunday June 19.
The festival will feature an impressive plant, garden and food market with traders from all over Ireland, all-day expert talks and many opportunities for gardeners, their families and friends to enjoy themselves and all things gardening from ornamental to organic.
For more details see Facebook or www.limerickgardenfestival.com.