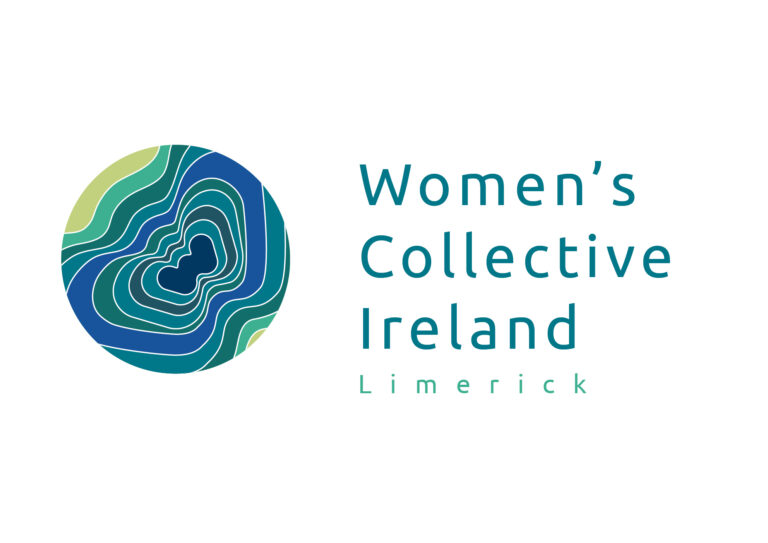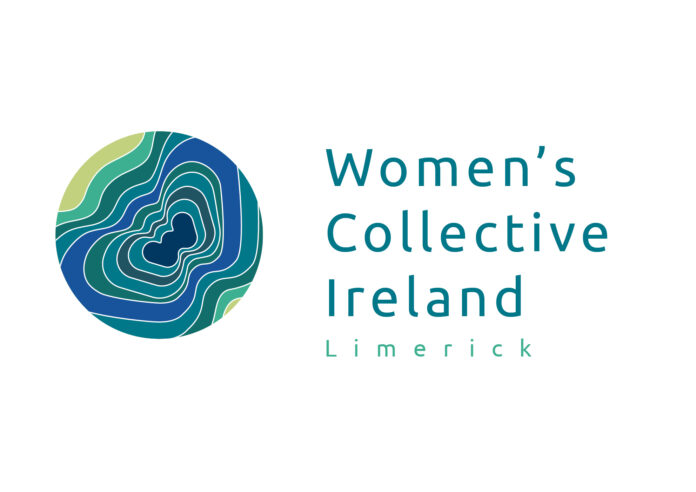 GETTING women who want to be involved in politics or become activists to come out of the shadows and into the action is the theme of an event being organised next week.
Women's Collective Ireland – Limerick (formerly Limerick Women's Network) are working in collaboration with the national organisation, Women for Election, to deliver an in-person event for women who want to get more involved in politics or activism.
The event, Power and Perseverance, will take place in the WCI – Limerick building at 28 John Street on Tuesday, June 14 from 6.3O to 8.30pm.
The main goal of 'Power and Perseverance' is for women to garner their inner strength and work through their fears around running for election. Other topics covered will include examining where power comes from, understanding and overcoming imposter syndrome and how to regather after a setback. 
WCI Limerick Coordinator Yvie Murphy said they were delighted to be working with Women for Election to offer this workshop to politically active and interested women.
"We know that more women are needed in political and decision-making spaces and we hope that this workshop will help move some women from talking about how decisions being made by others are affecting them, to them being in the room making the decisions."
More information and booking details here