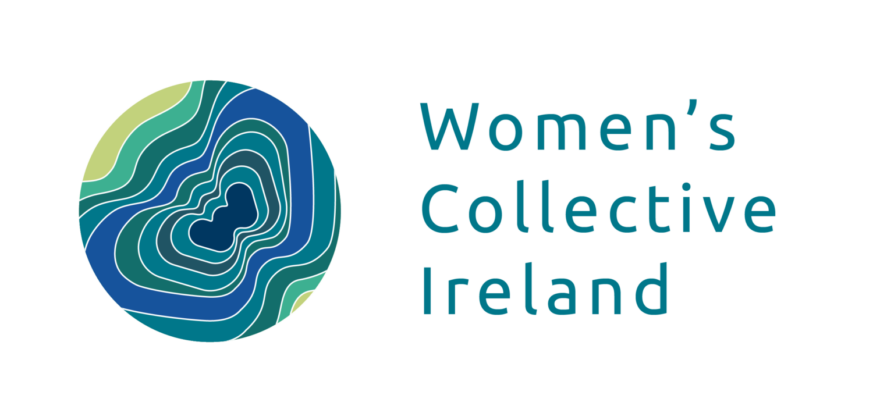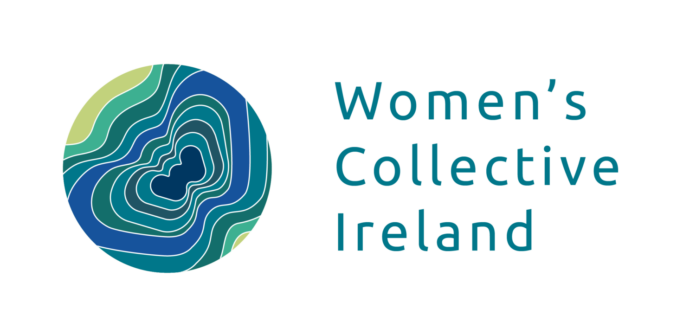 A range of courses and events will be hosted in Limerick City this September by Women's Collective Ireland (WCI).
Formerly known as Limerick Women's Network, the collective will launch several courses and events in a bid to support women through collective and practical actions.
"Training for Transformation" will encourage participants to become more involved in justice and equality issues in their communities.  The course will be based on Brazilian educator Paulo Freire's theories. Supported by the Economic and Social Intervention Fund, the course will welcome both men and women, and will take place in Limerick over five weekends, starting September 10.
Also on the programme is a creative writing course taught by LCETB tutor Valerie O'Connor who will guide participants in a safe environment to explore and express their creative side, as well as try various writing techniques. The course is open to all levels of writers and will run for ten weeks, starting September 19. Previous participants had their stories become part of a podcast series named "Unmasked: Shades of Women During Covid-19".
On September 7, WCI Limerick will host an open day in their office on 28 John Street, Limerick when people will have the opportunity to find out more about the work of the collective, and their upcoming activities and events.
For more information, or to book a place, contact WCI Limerick at limerick@womenscollective.ie or on 087-3283746.