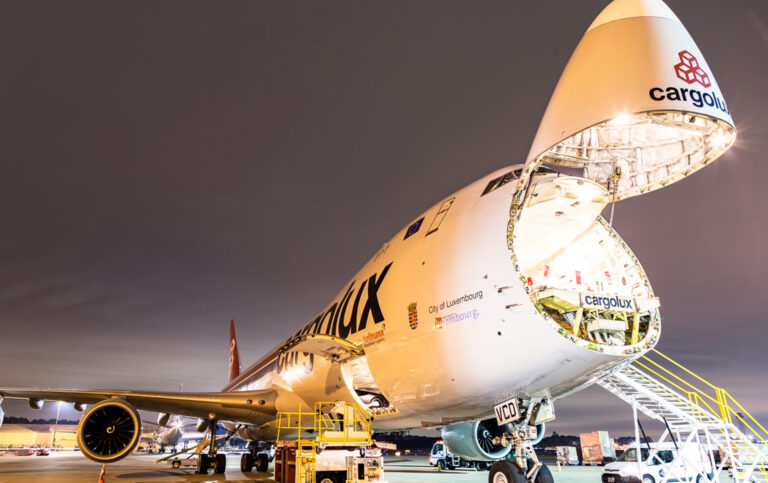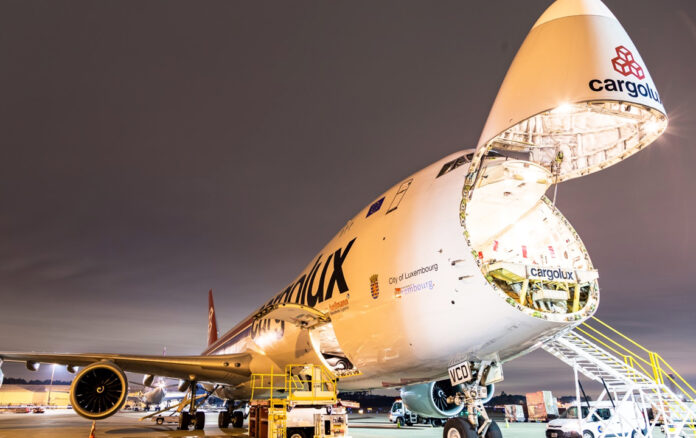 THE addition of Shannon Airport to the global network served by cargo airline Cargolux has been described as a major boost for manufacturing businesses in the Mid West region.
The airline, which is based in Luxembourg, operates a fleet of 30 Boeing 747-8 and Boeing 747-400 freighters, and will join DHL, UPS and FedEx in offering scheduled cargo services from Shannon Airport.
Shannon Group chief executive Mary Considine said that Cargolux has been operating ad hoc flights into Shannon for several years and this regular service cements the airline's commitment to Shannon, on the back of growing demand in Ireland.
"The addition of Shannon to their global network is another vote of confidence in our airport facilities. With Cargolux's worldwide network covering over 75 destinations on scheduled all-cargo flights, this service will provide a convenient new option for the region's manufacturing sector exporting to the global marketplace," Ms Considine explained
Clare Fine Gael TD Joe Carey said that the arrival of the first  scheduled flight by Cargolux on Thursday marks another milestone in Shannon's post -Covid recovery and, even more significantly, provides access to more destinations for local exporters.
"As chairperson of the Shannon Airport Oireachtas Group, I have consistently highlighted the major opportunities for developing Shannon as an international cargo hub. It has all the attributes required to serve as a gateway to the European Union from both the US and the UK.
"There is no reason why the new Cargolux service shouldn't be the forerunner to Shannon's evolution into an important European cargo hub.
"The weekly, year-round service will route from Los-Angeles via Seattle before departing from Shannon for Cargolux's hub in Luxembourg.
"The Luxembourg base provides both a vast road trucking network across Continental Europe, and onward flights to destinations in Asia, Africa, the Middle East and the Americas," Deputy Carey added.