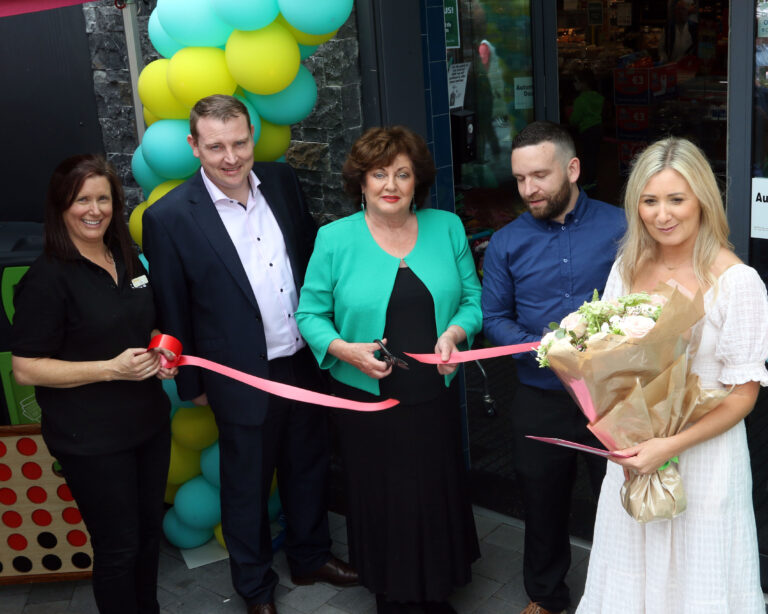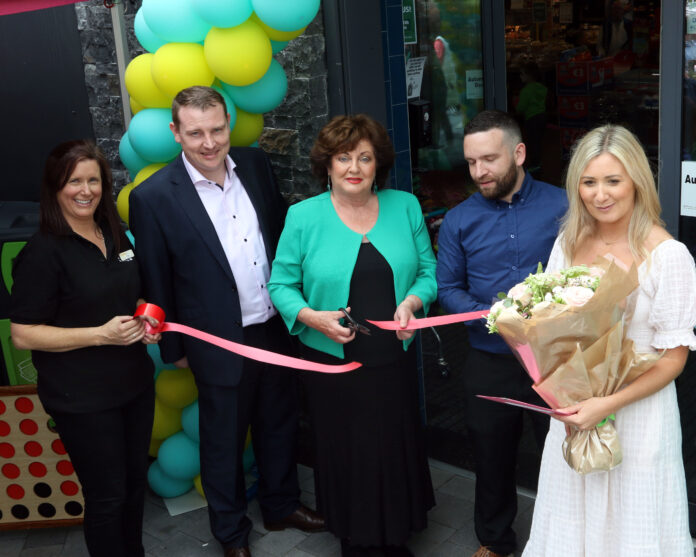 CENTRA Clarina food experience is the latest addition to the O'Sullivan's Centra Circle K group. Centra Clarina has been undergoing a complete store revamp over the last number of months and is delighted to launch its exciting new shopping experience to the Clarina community. Brian and his wife Helen have three stores in their group currently; Centra Clarina, Centra Caherconlish and Centra Doon. Brian is well equipped to the retail life as his career started out in Dunnes as a Manager, followed by a period spent at Musgrave as a Regional Manager for SuperValu stores before deciding to open his first Centra store in 2010, Centra Clarina followed by Centra Caherconlish in 2015 and then Centra Doon in 2019. Brian currently has over 100 employees across his three stores and supports over 30 local suppliers, knowing the importance of supporting local and your local community.
The newly transformed Clarina store and forecourt has an exciting new range of products, services and offerings to help customers enjoy a one stop shop experience.
Also new to the store is the renowned Roosters Piri Piri and Caramico pizza brands, Offering customers fresh, healthy and affordable food that stays true to the traditional and authentic flavours inspired by authentic sub-continental recipes. They are perfect options for a lunch dinner on the go, or why not stay and enjoy your meal in our modern seating area.