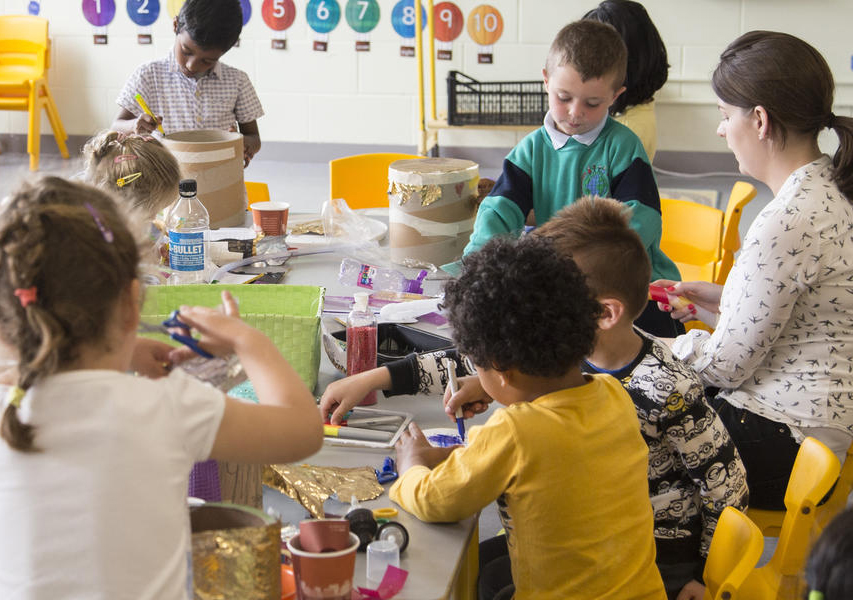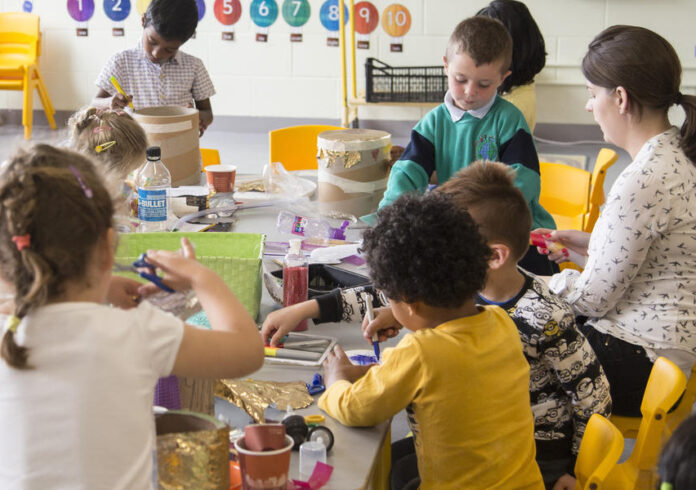 COMMUNITY engagement platform ChangeX has launched an €80,000 community fund, with support from the LEGO Foundation, to enable communities across Limerick to start proven learning through play projects.
The purpose is to empower community groups, parents and caregivers to create more playful experiences for children.
The LEGO Foundation is dedicated to ensuring children are given opportunities to learn through play which develops in them essential skills to thrive in life and reach their full potential.
ChangeX is supporting LEGO's 'Build a World of Play' campaign in Ireland with the launch of the Ireland Community Play Fund to support 35 team to start new community projects. Groups can choose from a  portfolio of 13 proven ideas that have already had a positive impact in other communities around the world.
Groups who apply for funding to start one of the 13 projects will have 30 days to build a small team and design an action plan. Having completed these steps, they will be eligible for seed funding of up to €5,500.
Application details and further information here