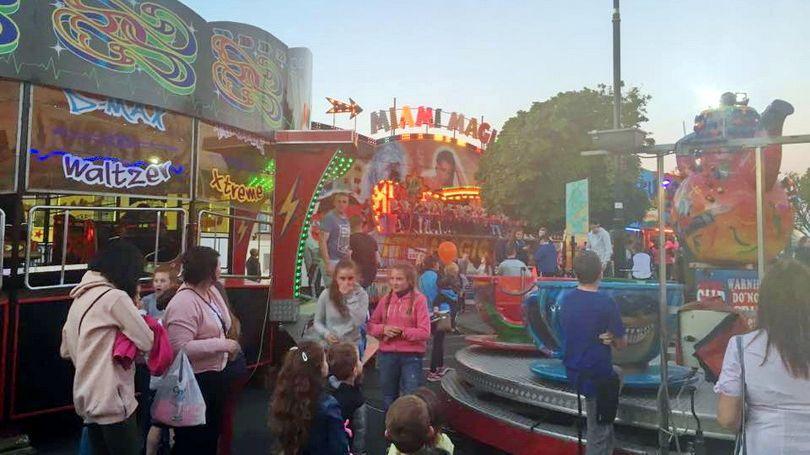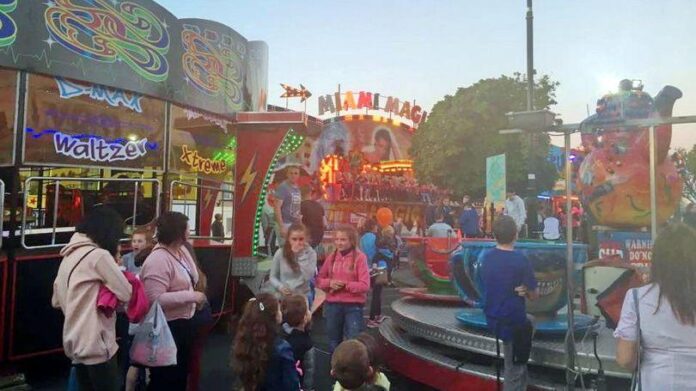 THE Dromcollogher Festival will take place this year from Friday, June 24 to Sunday, July 3. It is the 80th anniversary of the festival which is one of the longest running festivals in Ireland. 
There are plenty of events planned over the ten nights for all age groups. The festival will open on Friday at 8pm with Carnival of Colour, a Schools Art Exhibition at Community Hall. Music will be played in the Square by DJ Brian at 8.30pm, with the Ireland and UK Strongman exhibition on at the same time.
The night will conclude with a Monster Firework Display to celebrate the 80th anniversary in Town Park.
Other events being held at the festival include the official opening of the Labyrinth on Saturday, hurling tournaments on Monday and Saturday night next week and a Monster Bingo Night at the Community Hall on the second last night of the event.
The festival will draw to a close with a Heritage Trail Walking Tour and Amusements in the Park.
Full festival programme here.