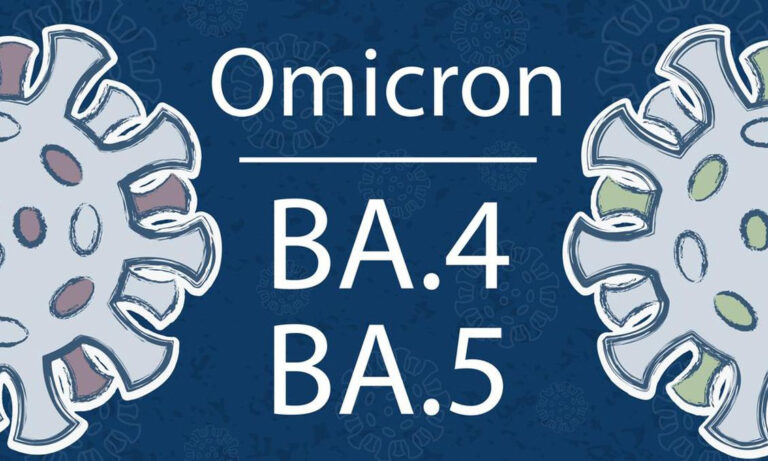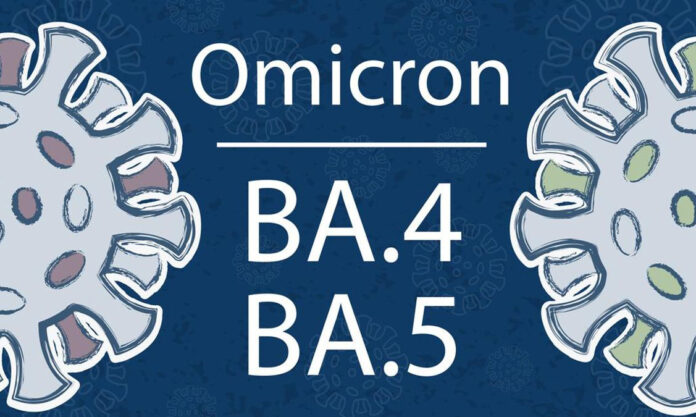 WITH Limerick and Clare among the counties with the highest incidence rate of Covid-19 in the country, Health Minister Stephen Donnelly has said that the government is not considering a return of mandatory mask wearing.
Speaking at the opening of a new women's health hub at Nenagh Hospital, Minister Donnelly acknowledged that the country is now "in the middle of another Covid surge" which will put further pressure on hospitals.
He said there has been a "multi-fold increase" in hospital cases, jumping from 167 to almost 700 in the last three to four weeks.
However, the true number of total cases in the country is not known, "because the level of testing and tracing has been stepped back on public health advice".
He appealed to those over 65 years of which "less than half have taken the second booster" to get the vaccination.
He said the government "can't predict what's going to come in the coming weeks and months" but that Cabinet was "not looking at moving back to things being mandatory".
Despite this, Mr Donnelly said most people have stopped following the public health advice, and he appealed to the public "if you're on public transport, or you're in an indoor crowded area, or around more susceptible people, please wear the masks".
The current increased circulation of the virus is due to the spread of the BA.4 and BA.5 Omicron sub-lineages, which are replacing the previously dominant Omicron variant BA.2.
Covid-19 outbreaks in hospitals and residential institutions rose last week as the more infectious variants accounted for seven in ten cases of the virus.
There were 25 outbreaks in hospitals last week, up from 15 the previous week. The number of patients in intensive care with Covid-19 increased slightly from 18 patients on May 29, but has been stable with between 20 and 28 patients a day since June 6.