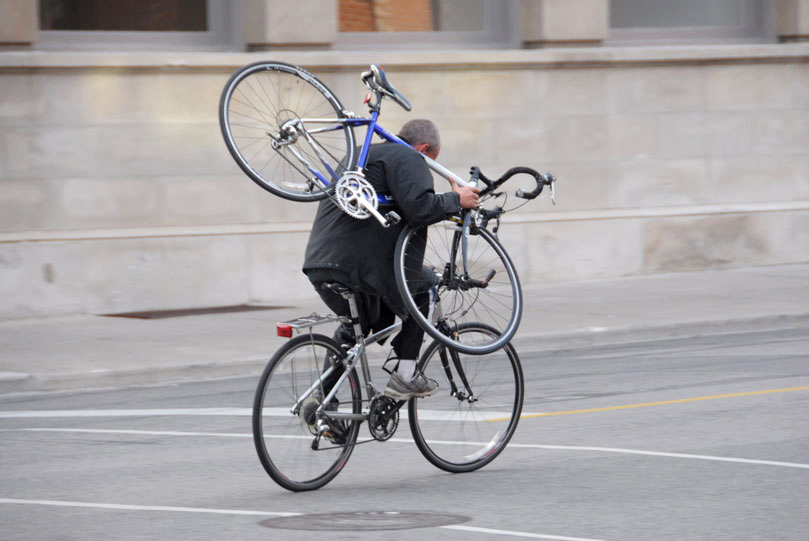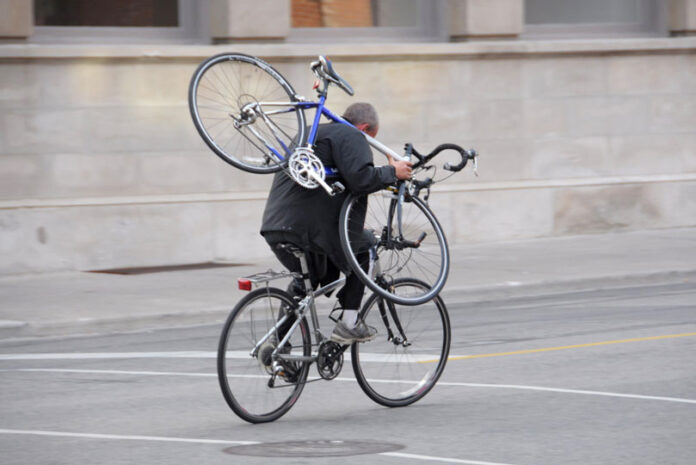 A NUMBER of bicycles, including some that were left unattended for only a few minutes, were taken from the front or side of homes in Limerick in the last week.
And it's not just pedal power that the thieves were interested in as two e-scooters were also taken, one from outside a bank on O'Connell Street in Limerick City and the other from outside a fast food shop in Raheen.
Limerick Garda Crime Prevention Officer Sergeant Ber Leetch said that people should consider their bicycles and e-scooters as valuable property and never leave them unlocked when unattended.
"Keep a photo of them, record the serial number and expect to pay 10 to 20 per cent of the value of the bike or scooter on two different types of good quality locks. You should also remember to lock them up if you've leaving them in a busy area," she advised.