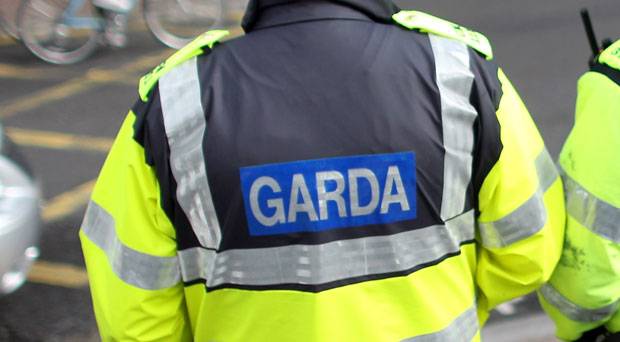 GARDAÍ are following a "definite line of enquiry" after a teenager was allegedly slashed in the face with a sharp blade in Newcastle West yesterday.
The assault is alleged to have occurred during an altercation involving a number of men in the town square shortly after midday.
It's believed the alleged assault may have been linked to an earlier alleged incident at a business premises in the town.
"Shortly after  noon on Tuesday, June, 28, Gardaí from Newcastle West and Emergency Services were alerted after a male youth (aged in his mid-teens) sustained a laceration to his face in the course of a incident at The Square, Newcastle West," said a Garda spokesman.
"He was taken from the scene by ambulance to University Hospital Limerick for treatment. His injures are not life threatening."
"Enquires into the incident are ongoing and Gardaí are following a definite line of enquiry," the spokesman added.
It's understood a number of people may have filmed the alleged assault and gardai are believed to be gathering CCTV footage from local businesses to try to ascertain what happened prior to and after the incident.