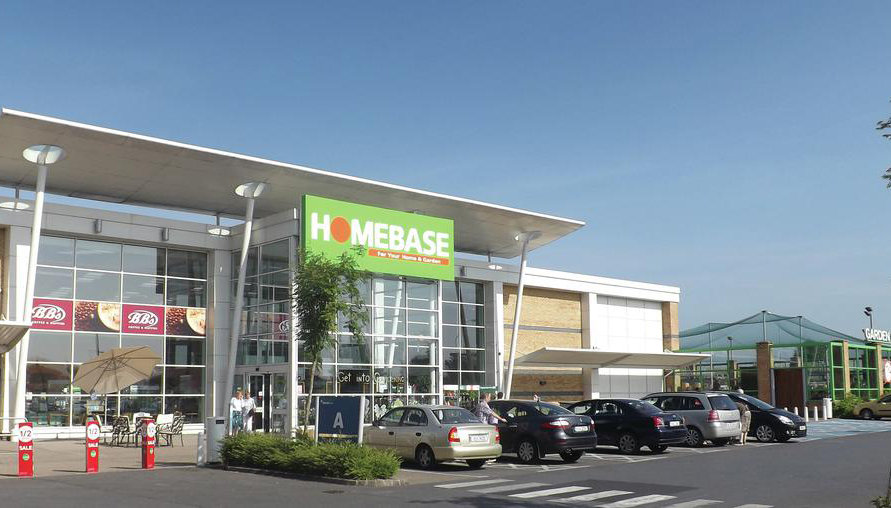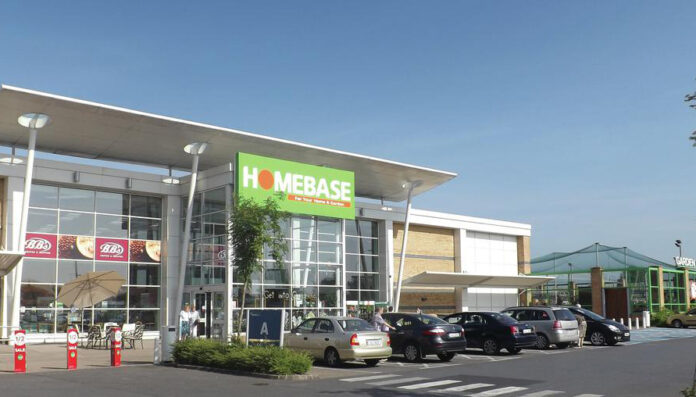 "It's sad. We're like one big, dysfunctional family here." Those were the words from a long-serving staff member at Homebase Limerick, which began its closing down event this week.
It was announced in April that after 20 years in Limerick, Homebase Parkway will close with the final opening day being October 31, and Wednesday marked the start of the wind-down with the closing down sale event.
The 28 staff have been offered positions with other Homebase stores, but with the next nearest stores in other counties, most have opted for a redundancy package.
The staff member who spoke to the Limerick Post has worked at the store for 20 years and said it is "a nice place to work.
"There are a lot of us here a long time. Four of us have been working here for 20 years, a few have been here for 17 years and a chunk of staff have been here 15 years."
She said that while there are certainly job opportunities in retail in the city, a transition will be a challenge as many staff  had started as part-time shop floor workers and had worked their way up to positions of responsibility.
"People are staying positive and a lot of us are thinking about going back to education to get further qualifications. A lot of us are thinking about taking a Christmas off, as we haven't had one in 20 years.
"We've all known it was coming for months, but pulling into the car park and seeing the closure notices go up make it seem very real," she said.
It's understood that the closure is not due to commercial reasons, but rather because the lease on the Parkway site is up.
French sports retailer, Decathlon, is due to open in the space vacated by Homebase.
Homebase are hoping to source another site to serve Limerick, but will have to find an opening in a location where there are no other similar stores.