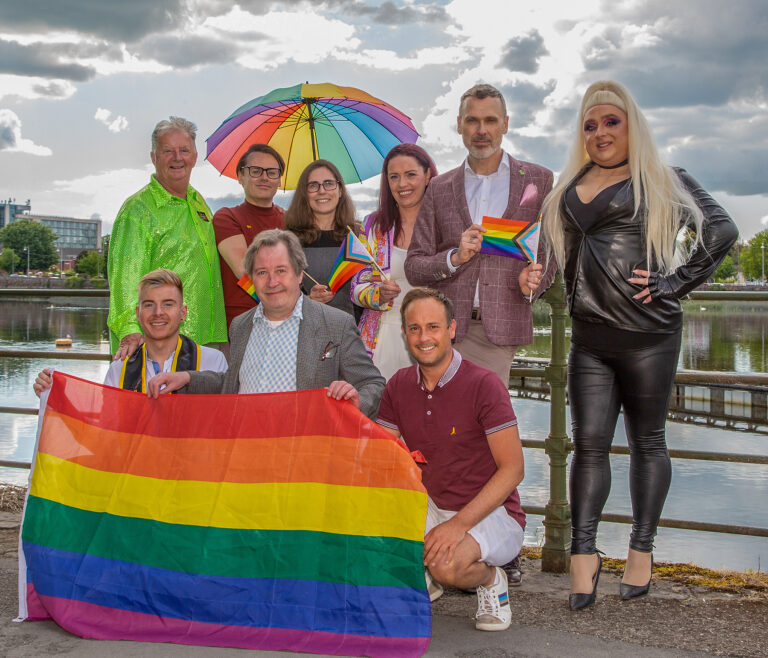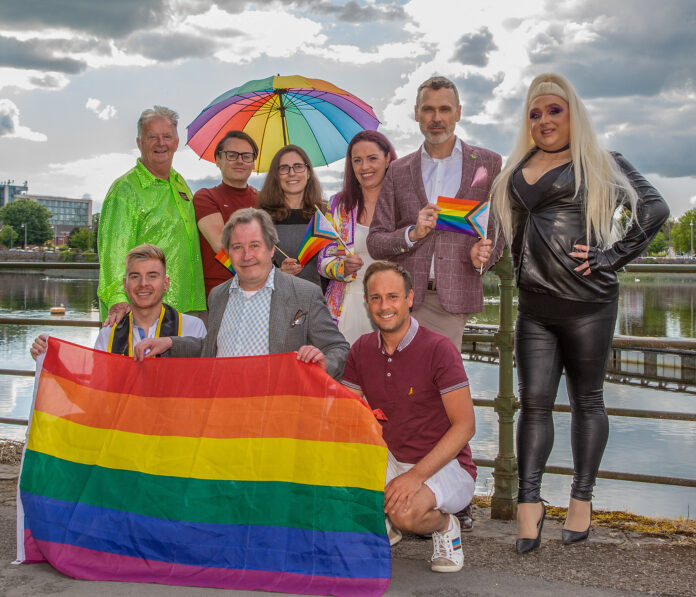 THERE is a lineup of fabulous events planned from Monday for the Limerick LGBTQ Pride Festival, which culminates with the Parade on Saturday, July 9 and the PrideFest party directly after the Parade at the Hunt Museum.
The theme this year is 'Pride is Culture' to shed light on the joy and resilience of artists and cultural creators within the LGBTQIA+ community.
Some of the events include 'A Culture of Pride', Monday July 4, which is the official launch of Limerick Pride 2022 at Ormston House from 6pm to 8pm featuring a wine reception, an address by Adam Long of the National LGBT Federation, a performance by renowned Limerick movement artist Mark Carberry aka 'mmmmmmmmmmmmove', and a talk on film and theatre actress Alice O'Day by renowned historian and this year's Parade Grand Marshall Sharon Slater.
On Tuesday, July 5, 'Kaleidoscope', an exhibition featuring a diverse collection of artists curated by Moya Ni Cheallaigh, will be launched by Myles Breen at 6pm at the Hunt Museum. This exhibition celebrates the work of both artists from the LGBT+ community in Limerick and also artists inspired by issues relating to that community.
On Wednesday, July 6, Marsha P Johnson Pride takes place at the Belltable, in honour of the 30th anniversary of LGBTQ Stonewall activist Marsha P Johnson's death starting with Print with Pride with Limerick Printmakers from 4.30pm to 6pm. This is a free event where people can bring along t-shirts, jumpers, tote bags, or use some of the paper at the event, to create a Limerick Pride Silk Screen art piece alongside images of Marsha P Johnson.
Also on Wednesday, Pride Documentary Night starts at the Belltable from 6pm. This free event features films by Limerick Youth Theatre (LYT) members who have worked with award winning actor, writer and director, Myles Breen on devised comic short films followed by a screening of 'The Death and Life of Marsha P. Johnson'.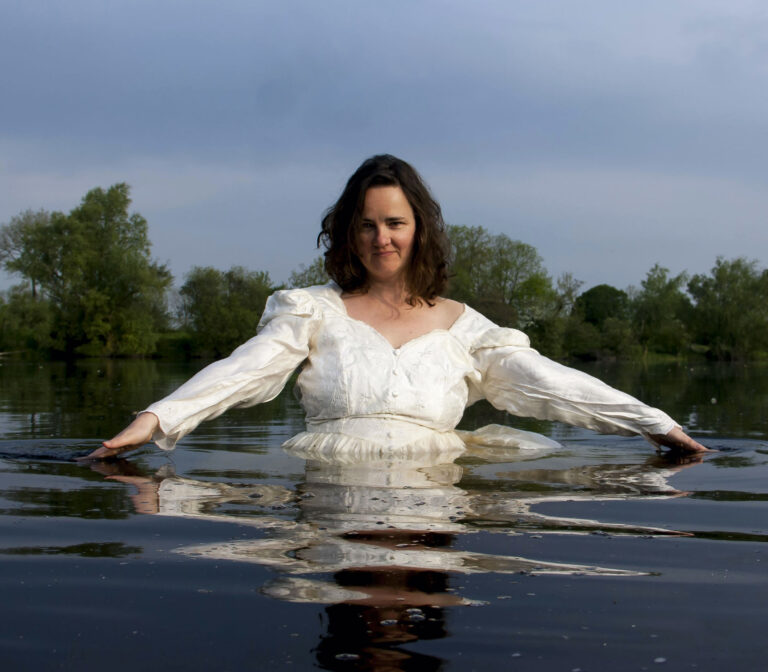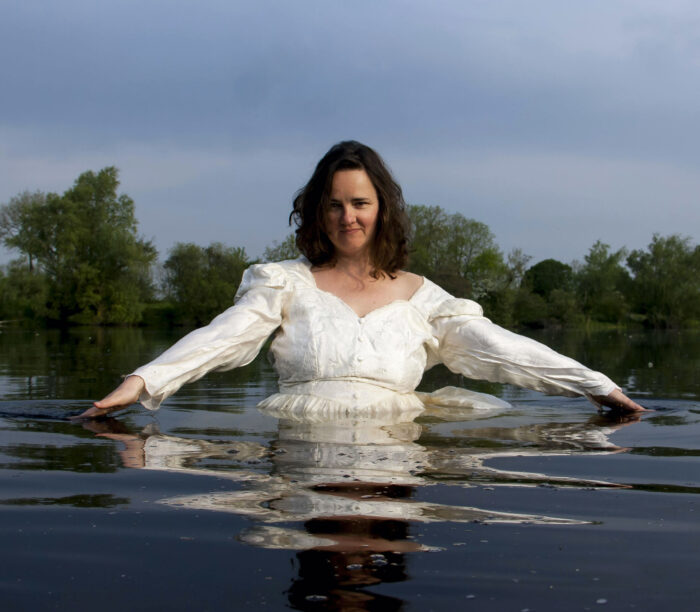 On Thursday, July 7, 'The Morning After The Life Before' by Ann Blake takes place at 8pm at Dolan's Warehouse, while on Friday 'T'was the night before Pride', a free entry traditional pre-pride party with street performers, guest DJs and camp classics, will take place at Mickey Martins from 1pm.
Southill Pride Family will take place at the Southill Hub from 4.30 to 6.30pm with activities, fun things to do and a BBQ. It is open to young people, parents, and community members.
At 2pm on Saturday, the colourful Pride Parade will make its way across Mallow Street to Henry Street, past Arthurs Quay Park, ending at the Hunt Museum.
Pride Fest 2022 at the Hunt Museum is a showcase of local LGBT culture in a lavish marquee in the museum gardens from 3pm – 6pm. This is a free family-friendly event with a free bouncy castle for kids, cone van, cafe and bar on site, live music and plenty of entertainment including the Annual tea Dance with Myles Breen.
Also on Saturday July 9, Limerick Pride Climax Party with Courtney Act takes place at Dolan's Warehouse from 8.30pm with International drag artist Courtney Act headlining the lineup.
For a full list of Pride events visit www.LimerickPride.ie.