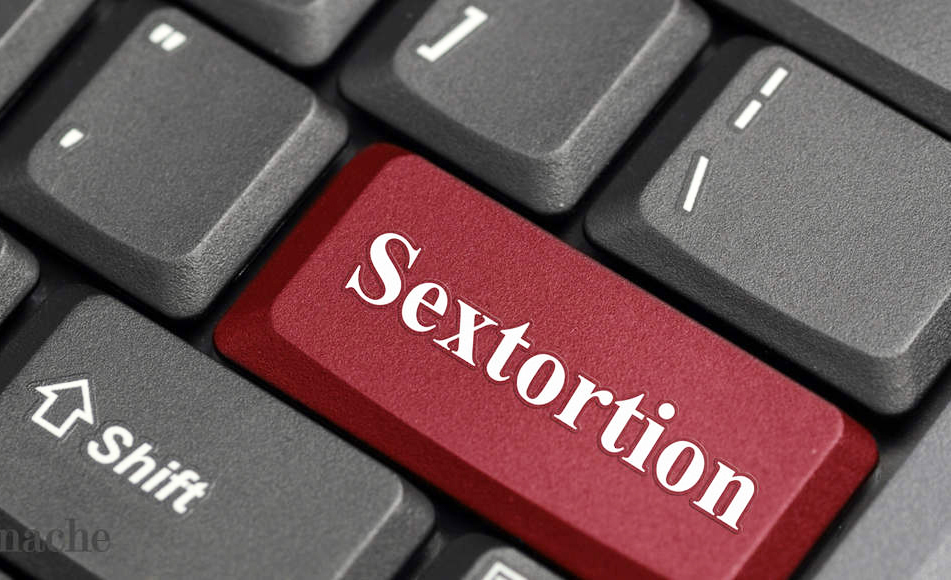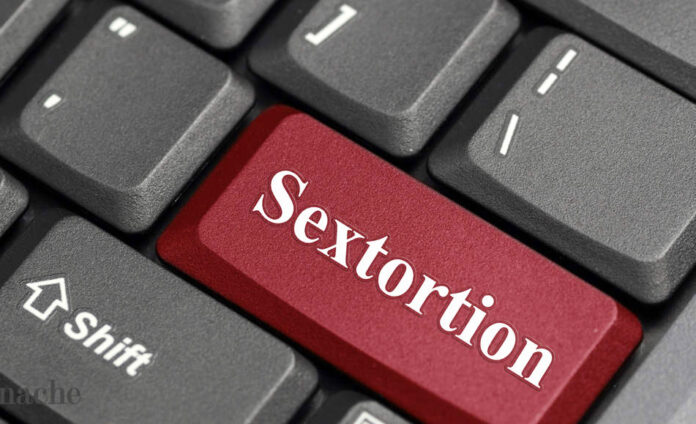 GARDAÍ in Limerick are investigating reports of people being contacted by text, email and social media by blackmailers demanding money under threat of sharing pornographic videos of the victims on line.
Limerick Crime Prevention Officer, Sergeant Ber Leetch confirmed that investigations are on-going.
"I can only say that persons have reported to GardaÍ that they had received threats via social media that certain videos would be circulated if money is not paid out. It would appear that these videos contain imposed pornographic pictures and the threat is to circulate them to friends if money is not paid."
Sgt Leetch advised "Do not engage with the caller if it is either voice, video, image or text communication, immediately disconnect the call or do not respond.
"Do not delete records of this interaction from your device; Gardai will require this for investigative purposes.
"Immediately report this to your local Garda Station in person and bring with you the device that the communication was received on."
Sgt Leetch said that the best way to avoid falling foul of the blackmailers is to "always ensure that your social media accounts are kept private to only you and your friends. Update antivirus software and do not use unsecure public Wi-Fi.
"Never share intimate images of yourselves or another."
Sgt Leetch advised, when online, "do not click on any links that come from unknown or unusual links.
"Know what to do – If something online makes you feel uncomfortable, unsafe or worried firstly stop any possible communication, do not delete anything and look for help."