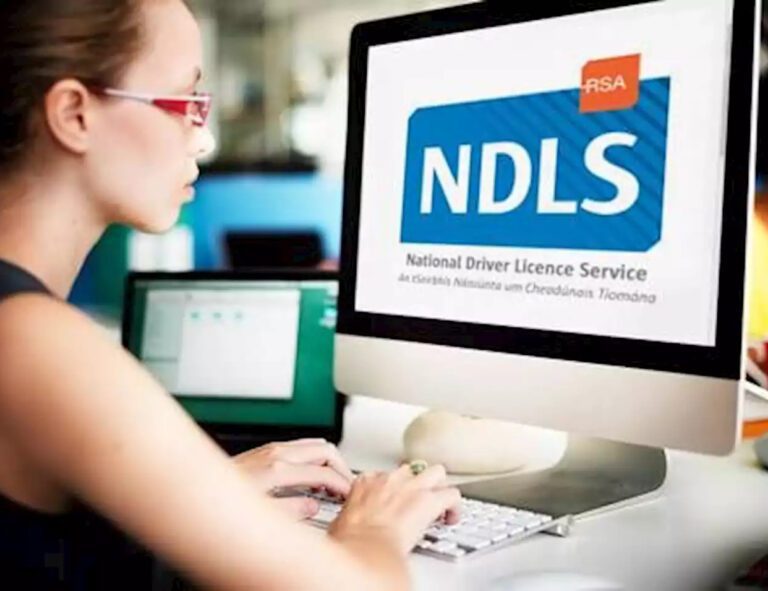 by Alan Jacques
FIGURES from the National Driver Licence Service (NDLS) shows that people in Limerick are waiting an average of 24 days for appointments — the longest wait in the country.
Aontú representative Sarah Beasley obtained statistics from the NDLS, which ranked Limerick as having the longest waiting time for appointments for driving licences in the State.
The statistics show people in Limerick are waiting an average of 24 days for appointments.
Speaking to the Limerick Post this week, Ms Beasley said: "My attention was drawn to the long delays in applying for a driving licence by a number of young people who recently attended our Limerick constituency office. School and college had ended and they were planning to learn to drive over the summer months. The whole process now takes months, between applying for a licence, taking the mandatory lessons and then waiting up to 14 weeks for a test.
"This is far too long."
Ms Beasley believes that the system for applying for driving licences and renewal licences needs to be examined, particularly in the Limerick area.
"The waiting times are just one issue which constituents have raised with me – and it is a serious issue with many waiting almost four weeks for an appointment. Compare this with our neighbours in Clare where the wait time for appointments in Ennis is a mere four days, there are no wait times in Tralee, where same-day appointments are possible, while Nenagh has a 10-day wait".
In response to Ms Beasley, Interim Director of Driver Testing and Licensing, Alison Coleman said that "customers can now also quickly and easily renew their driving licence online without the necessity of attending at an NDLS office, All they need is a Public Services Card (PSC) and a verified MyGovID account".
However, Ms Beasley pointed out that this is not easy, especially for elderly people – who make up a large portion of the people seeking renewals.
"Many elderly people in rural areas do not know how to use a computer or the internet and would rather deal with a human being, in person. They also may not have a My Gov account. It is my understanding that most centres, including Limerick, do not accept cash payments, only card, payzone or Google Pay.
"Many older people do not carry cards. In some cases I'm aware of individuals who made the trip into Limerick and were turned away for reasons such as these – because they hadn't booked online. This isn't fair – and it is very difficult for elderly people to trek from rural parts of the county, often 45 minutes or more away into Limerick City Centre – especially so when they don't have a valid driving licence," she concluded.