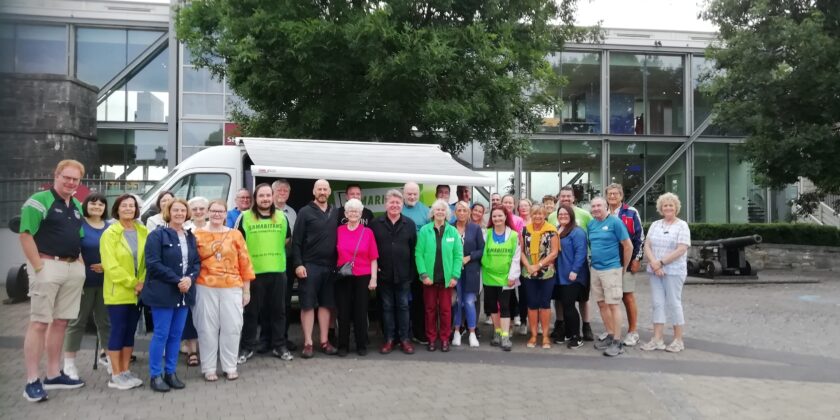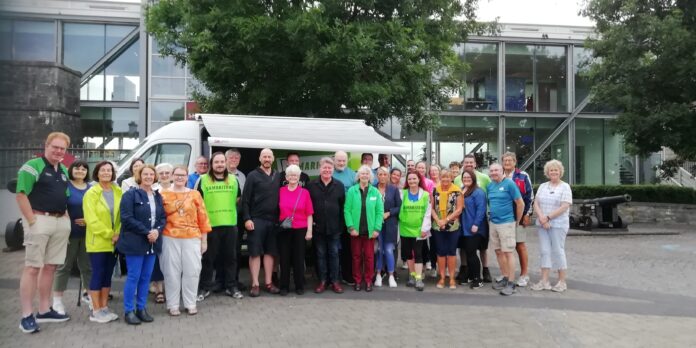 SAMARITANS report that they were delighted with the amount of people that joined the volunteers on the recent 7k walk across the 3 bridges in Limerick.
Samaritan Limerick Tipperary branch would like to thank all that came to the 24/7 event that took place on Sunday July 24 at King John's Castle.
To all that showed support and helped organise the event to make it a great success. Apple employees were there to lend a much-appreciated hand.
A special thank you to Katie Daly's for supplying the much-needed burgers, they were amazing.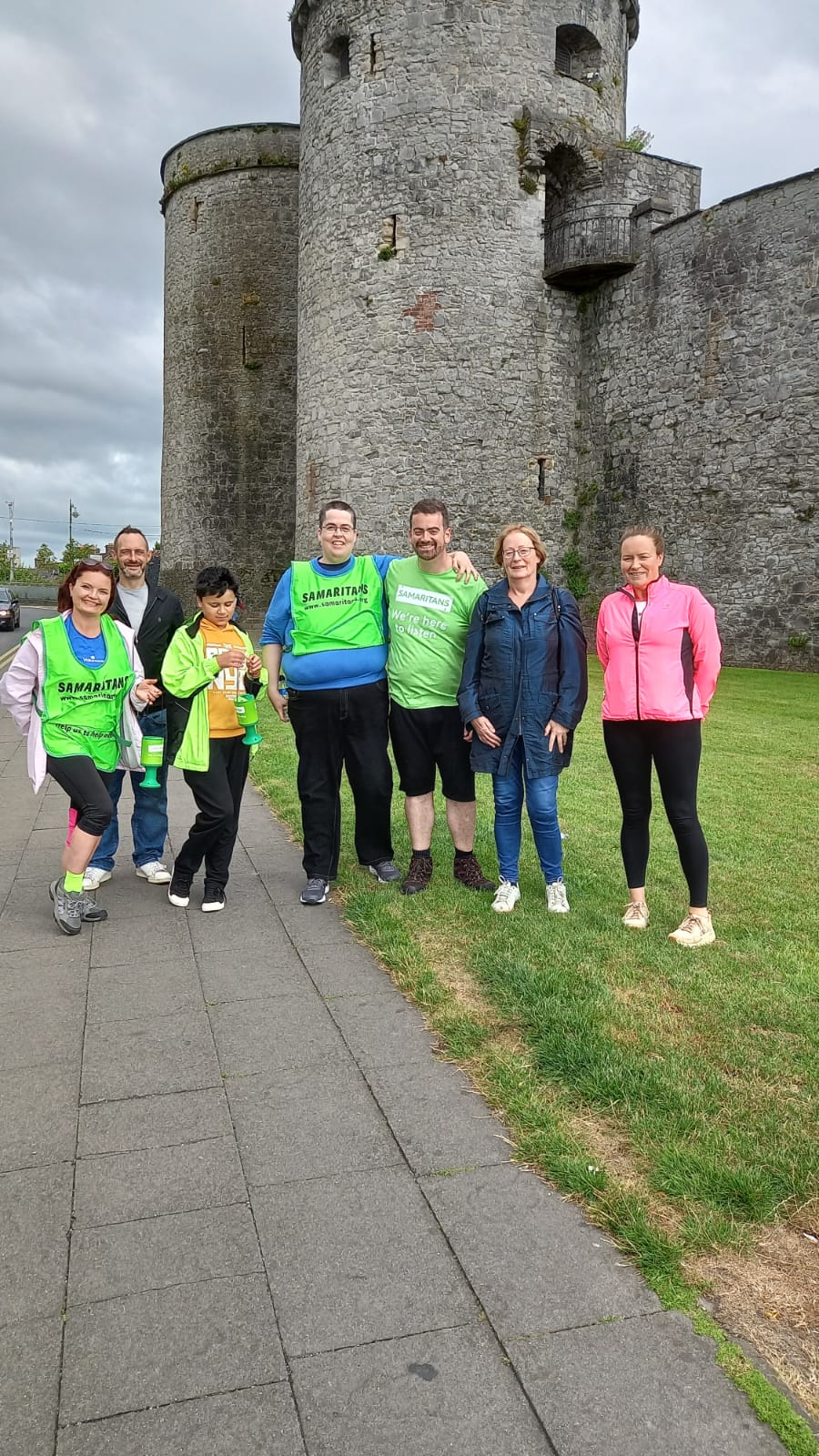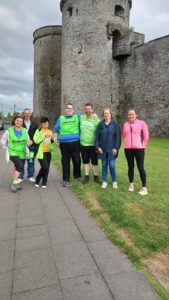 Our ambassador Pat Shortt joined us for the full day, and I can't say enough about him. In everything that we have asked of him, we have been met with only a wiliness to help. Giving his time and enthusiasm to publicly and fundraising.
Limerick/Tipperary Branch Director said: "It's been a challenging few years for everyone, and we know that many people are still facing all kinds of pressure, however, we want to remind the public that they are not alone.
"It doesn't matter how great or small the problems feel, our volunteers are here at any time of day or night, whatever they are facing.
To make a donation and find out other ways you can support Limerick/Tipperary Branch Samaritans please visit: www.idonate.ie/limtippsamaritans
Anyone can contact Samaritans for free any time from any phone on 116 123, even a mobile without credit, or you can email [email protected]