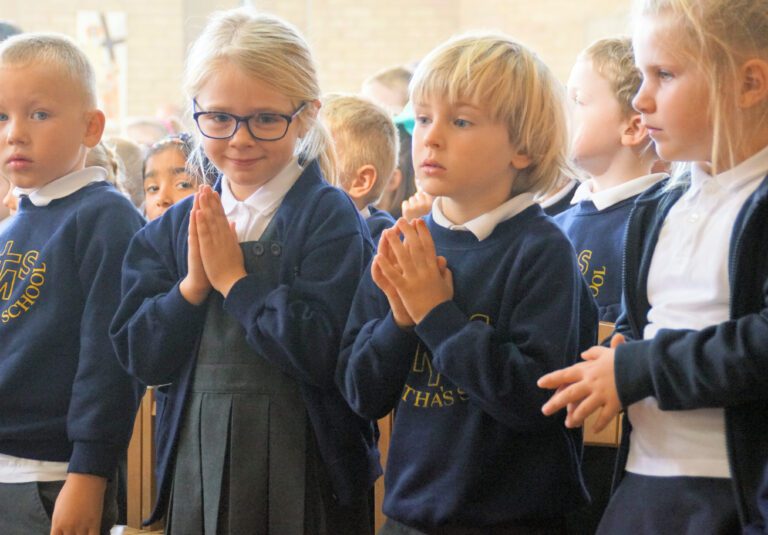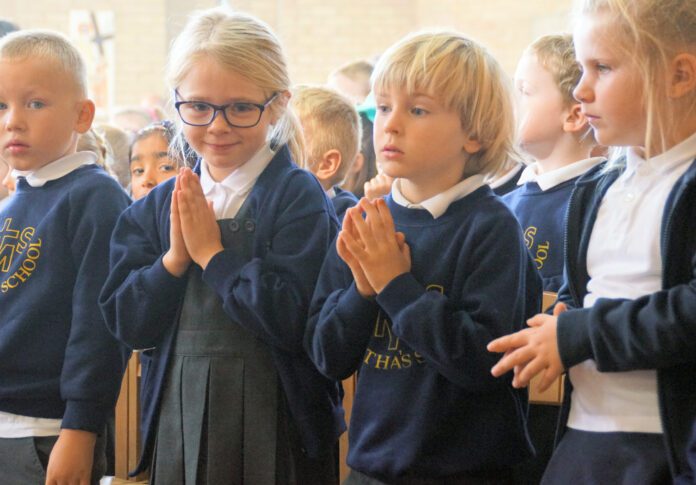 by Bernie English
A NEW private school is due to open in Limerick city this year.
The Stella Maris School, with Catholic teachings at its heart, is due to open its doors this September. School principal Richard Casey told the Limerick Post that his mission in founding the institution is to "not just produce people for the marketplace without regard for their spiritual or moral wellbeing".
Some parents are unhappy with the increasing swing towards secularisation in schools and proposed changes in the relationship and sex education programme "which would be in conflict with Catholic teachings", Mr Casey explained.
"As we are a private school, we have control of our own curriculum and we are not obliged to teach these things in the same way that state sponsored schools are."
Casey's new school will provide all of the necessary subjects – like English and maths – along with a core classical education including lessons in logic, Latin and French.
The Board of Directors of Stella Maris School has stated that the classical education to be provided by their school is exactly what is needed for the "renewal of our country and its return to love of faith, family and fatherland".
"This type of education is ultimately aimed at forming virtuous and wise people who can think logically and speak and write eloquently. This type of education in reason naturally leads to faith in God," the principal asserted.
While Mr Casey is currently the school's only staff member, he hopes to enrol up to ten children at Stella Maris House in Windmill Lane.
He is also hoping there will be volunteer teachers in a number of areas.
"There is a growing desire for a new type of education to be provided in Ireland," Casey claims. "One that, in addition to meeting recognised basic academic needs in literacy, numeracy and general knowledge, brings children in contact with truth, goodness and beauty.
"Stella Maris School is set to offer such an education. It will help children to encounter Christ, who is the very essence of truth, goodness and beauty. This will help children to become the best they can be, which is the very reason for this initiative."
The school is presently applying for charitable status from the Charity Regulators Office. It will depend greatly upon donations from the public for its income, which can be made through its website.