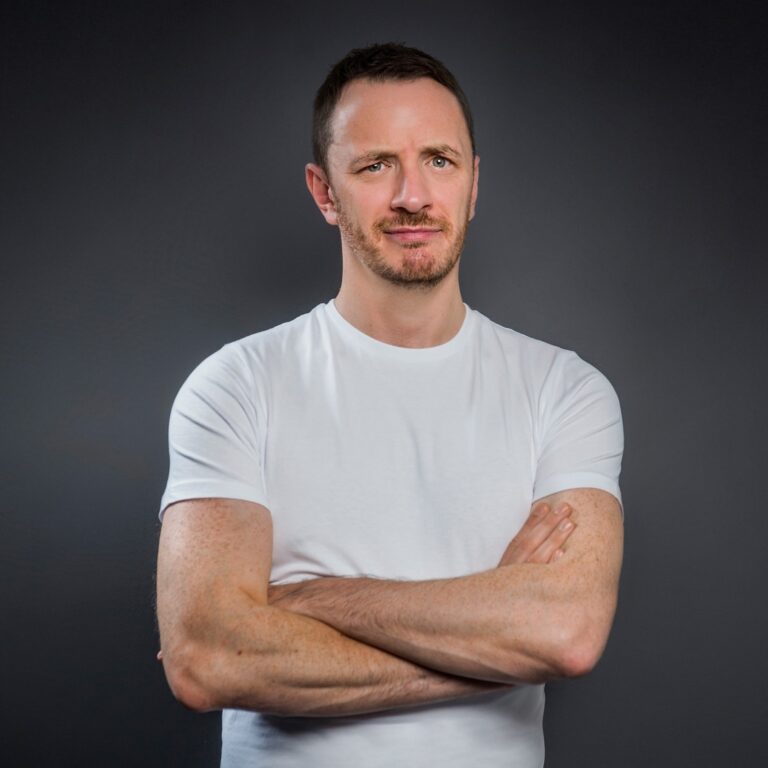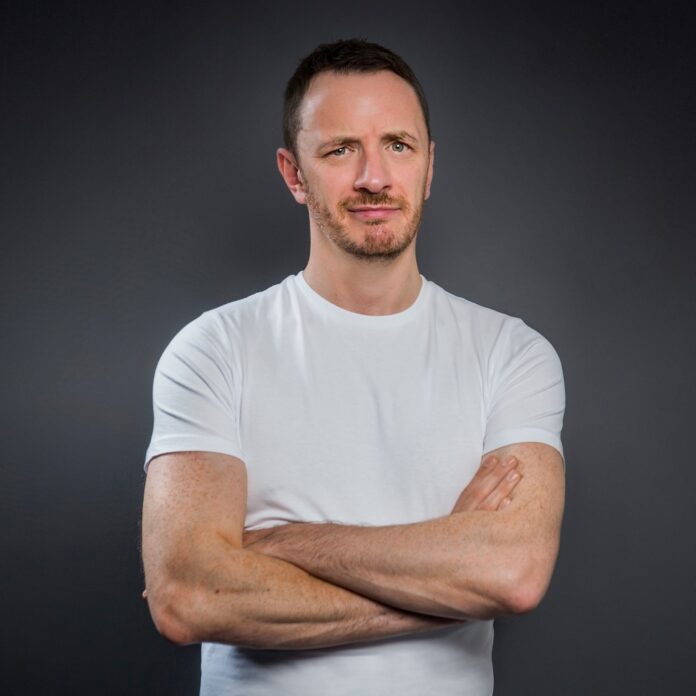 COMEDIAN / PODCASTER Gearoid Farrelly has added a third date to his diary for Dolans Warehouse. Anyone who caught his act supporting Joanne McNally in any of the dozens of dates she has sold-out in the Warehouse will know what a brilliant and funny night he will deliver.
He tweeted, "Limerick. In what is surely some sort of clerical error I'll be doing a third night in Dolans."
Gearóid's world revolves around the whims of his cat and on this tour Gearóid takes a look at the litany of the many things in our lives that just don't measure up including this generic-looking cat called Boots to Shania Twain.
Gearoid has a new podcast series with Eurovision winner and long-time friend Niamh Kavanagh.
"I first met her when I was a young teenager in secondary school and she was the toast of the neighbourhood when she won the Eurovision.
"In our show "Agony Rants" we will be doing what we do best, talking and meddling in other people's lives."
Book a ticket for Gearoid on Friday January 13 at dolans.ie who has picked up lovely reviews – "To be in Farrelly's crowd is a joy. Each joke landed perfectly… impeccable comic timing" – Broadway Baby and "The best opening act in his price range" – Joan Rivers.