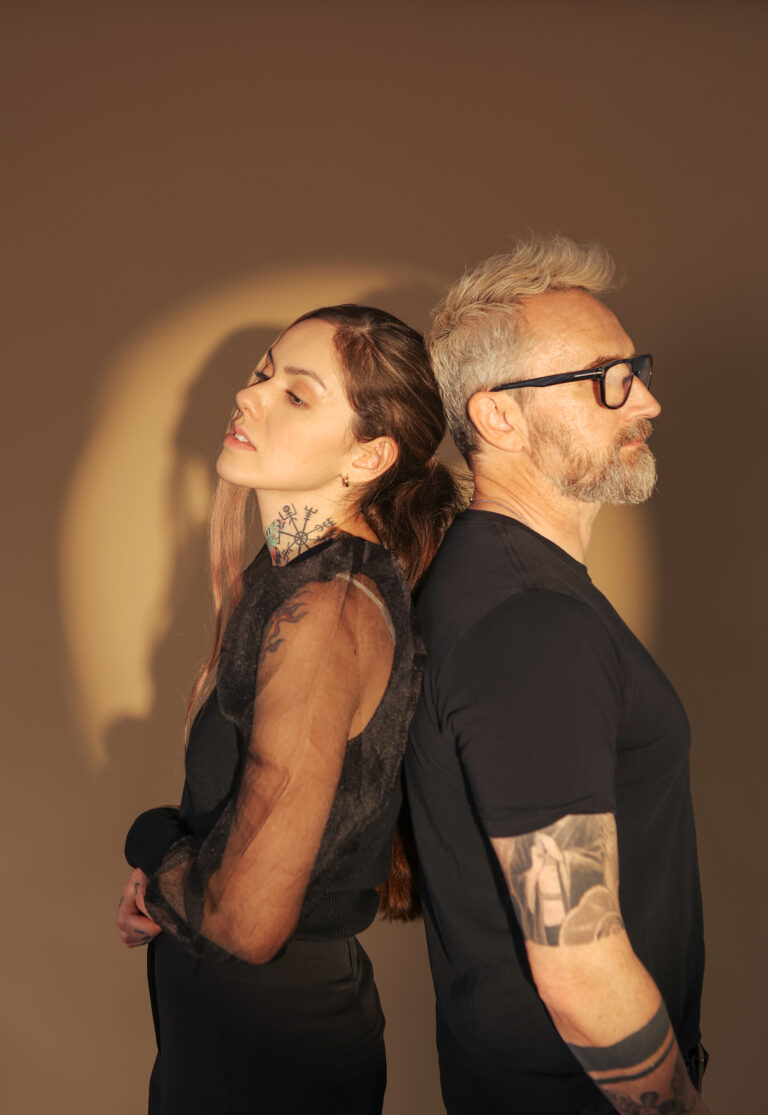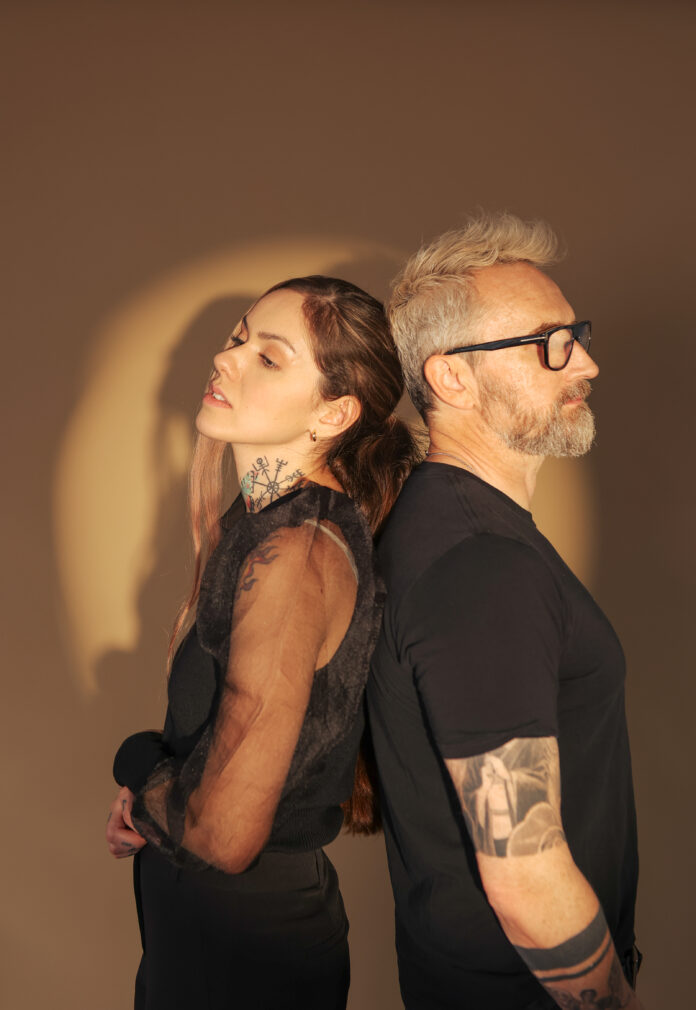 CRANBERRIES' Noel Hogan is recording and releasing music with Brazilian singer Mell Peck as The Puro. The new single is called 'Goodbye' and features Hogan's trademark guitar sound and Mell Peck's authentic and powerful vocal style. Mell Peck was born in the city of Sapucaia, Rio Grande do Sul. She connected with music from an early age, her father bought her a guitar and in her teens she began composing her own songs, a mixture of Brazilian pop and rock.
As part of The Cranberries, Noel honed his own production skills by working with legendary producers Stephen Street (Morrissey, New Order), Cenzo Townsend (U2, Florence and The Machine) and Bruce Fairbairn (Bon Jovi, AC/DC). The Cranberries' final studio album In The End was nominated for a Grammy Award in 2020.
Later this year, fans in Brazil can look forward to the first live gig from The Puro. 'Goodbye' by The Puro is out now for streaming and download on Noel Hogan's label Gohan Recordings.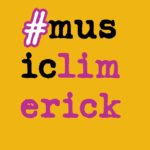 MusicLimerick – New Music Favourites is a Spotify playlist of some of the fine music being produced by Limerick artists over the last 12 months.
Follow the playlist HERE