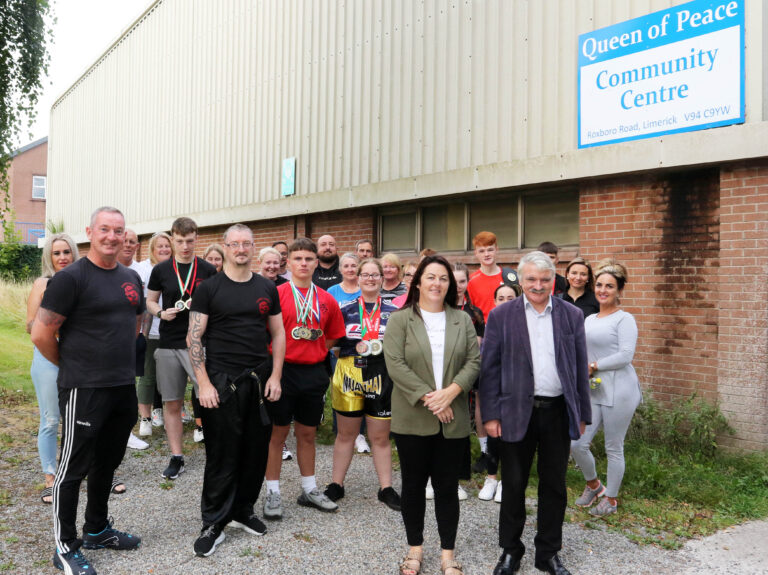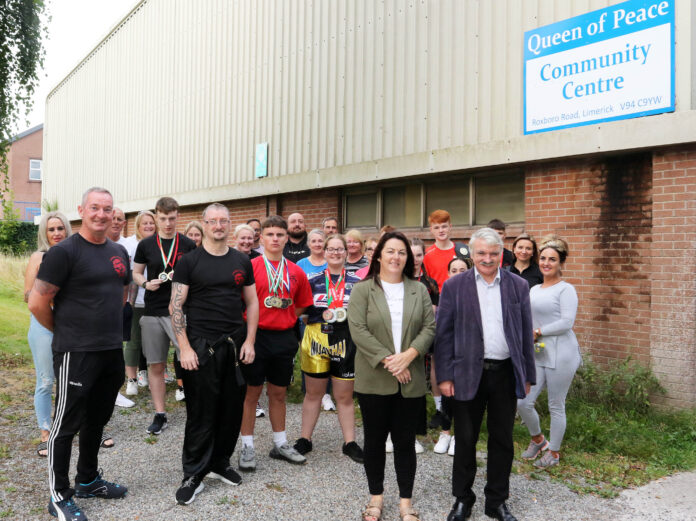 CONCERNS were raised this week over the future of Limerick Combat Gym amid fears it is to be given the chop from its base of nine years at Queen of Peace Community Centre in Roxboro, which is owned by the parish.
Fianna Fáil councillor Catherine Slattery told the Limerick Post that she has been approached by a number of frustrated parents whose children are members of Limerick Combat Gym — running in the city for 13 years.
"Queen of Peace Community Centre is owned by Limerick Diocese and the land surrounding it is owned by the Council. Limerick Combat Gym have now been told that they have to vacate the premises in the coming weeks as the Diocese cannot sustain it any longer," Cllr Slattery said.
"This community centre is run by the parish for community use. Limerick Combat Gym Cather cater for all age groups, from children to adults, who are all from the communities surrounding this centre. There are 28 Irish Champions involved in this club and in October the children are in the World Championships and are currently fundraising for this trip.
"Limerick Combat Gym are now facing the prospect of having no club, which I find totally upsetting and feel it is an injustice to children and their parents on the Southside of Limerick. We have little amenities and sports facilities as it is on the Southside without losing such a vital club like Limerick Combat Gym, who have worked with our youths and brought them from strength to strength in a very short time," the City East representative added.
Fianna Fáil TD Willie O'Dea said that they have contacted the Diocese on the matter and requested a meeting as soon as possible.
"We have also called on Limerick City and County Council to liaise with the Diocese and maybe take over ownership of this building so it can be developed into a community hub for people and groups like Limerick Combat Gym."
"We cannot stand by and let this fantastic group who are developing the children on the Southside to enjoy training and competitive sports. Some of these children without the help of Limerick Combat Gym will feel lost an isolated and we will not allow that to happen," Deputy O'Dea commented.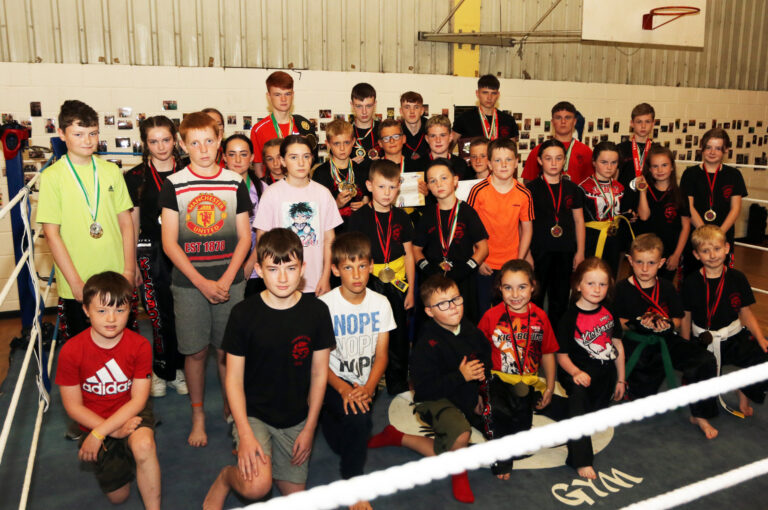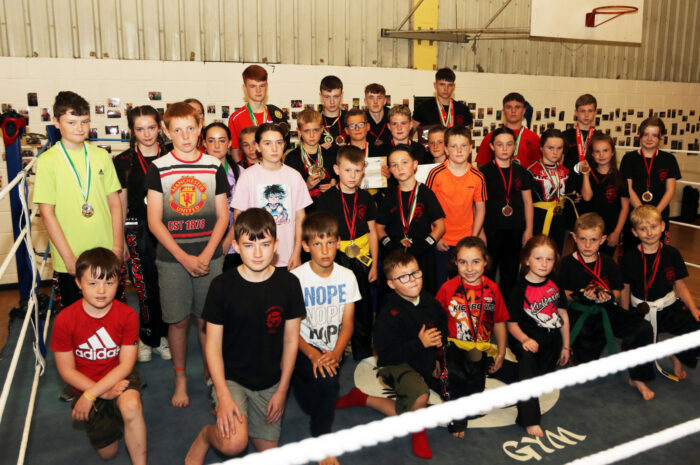 Cllr Slattery is now calling on all councillors in Limerick City East to to row in behind her to protect sports amenities in the Southside of the city.
"We need to keep the sports group that we have like Limerick Combat Gym, who not just train kids and adults, but make them feel like they have a purpose," she concluded.
In response, a diocesan spokesperson said: "The Queen of Peace Community Centre, owned by Our Lady Queen of Peace parish,  has been closed since the main occupier ceased use of it earlier this year. The diocese, having now been made aware of Limerick Combat Gym's need to use the centre, will this week, together with the parish, seek to come to an interim arrangement until such time as the longer-term future of the building is resolved."