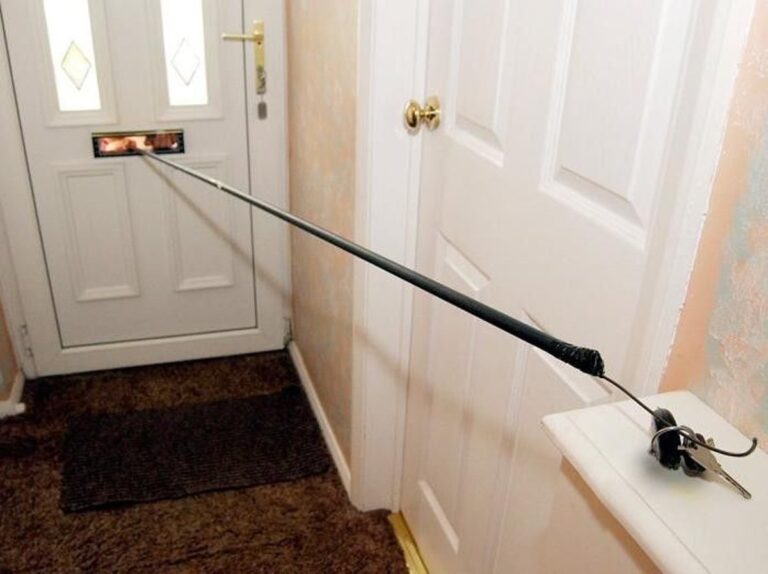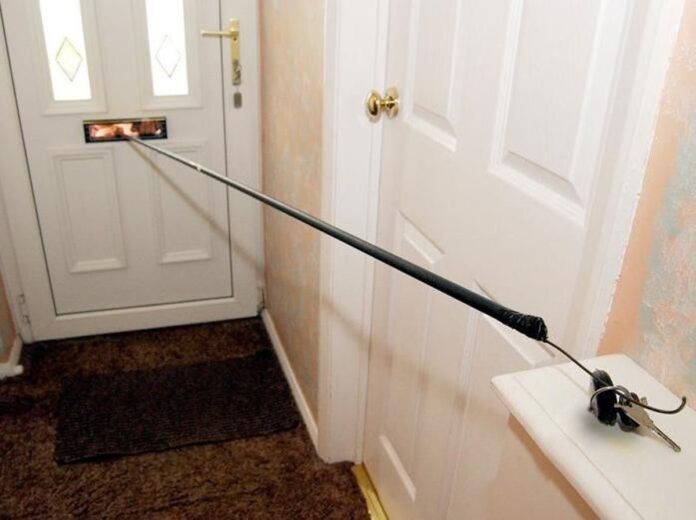 GARDAÍ in Limerick are warning householders they may be under threat from burglars angling for their house keys.
'Fishy' activity has been reported to Gardaí who have caught burglars stealing keys left out on front hall tables. Using fishing rods or pieces of wood attached to wire, they manage to hook the keys and remove them from the table to get in or steal parked cars.
Gardaí don't want any criminal to be the one that got away in two other phenomena called "vishing" and "phishing".
When it comes to "vishing", scammers are contacting elderly or vulnerable people purporting to be representatives of a financial institution, the revenue commissioners or a utility company.
The criminal then demands the victims send on their bank details, which can be used to steal money.
Gardaí are also appealing to the public to be aware of an e-mail based scam, "phishing", where criminal organisations send emails claiming to be from a bank. They then ask people to send all their details, including passwords, security codes, and mobile numbers.
Gardaí are reminding the public to never provide any personal details over the phone or via email. If you think that you may have fallen victim to these or any other type of scam, report the matter to Gardaí.