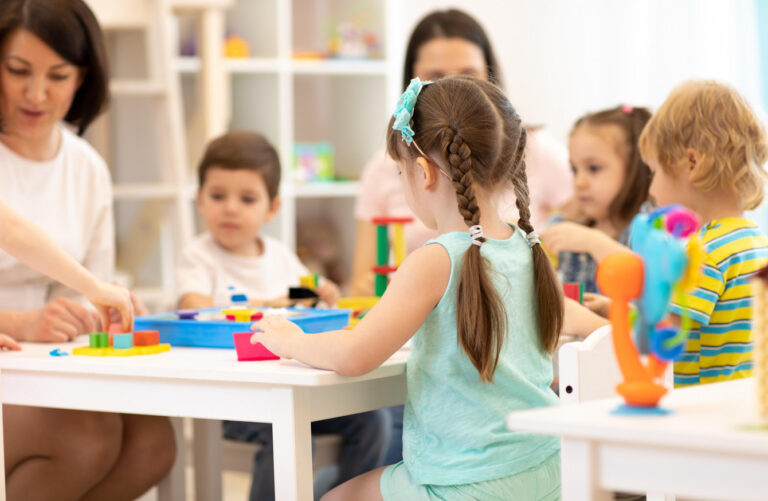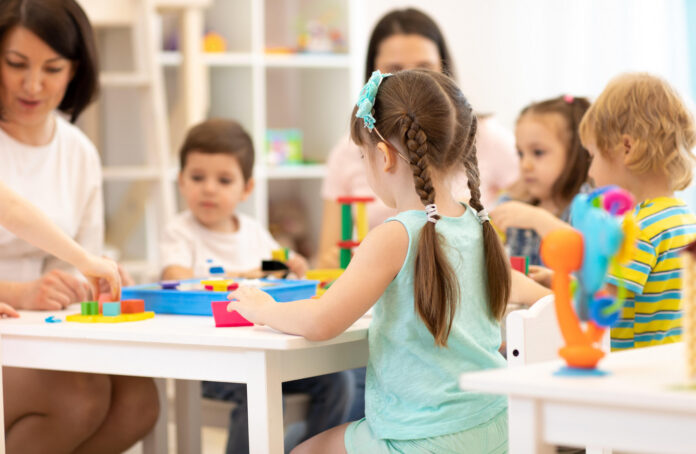 LIMERICK childcare facilities are battling to keep staff and employ new minders. This comes amid reports that 40 per cent of childcare workers are getting out of the business.
As the stark facts emerge from a survey conducted by SIPTU in August among almost 2,000 managers and staff of childcare facilities, one local facility outlined how they are haemorrhaging staff and finding it almost impossible to employ replacements.
Theresa Gleeson, manager of Clonlara Community Creche, which employs 25 staff and cares for 100 children, says she has lost almost a dozen staff this year, many of then highly experienced.
"This really started when we came back after Covid. People seem to have a different attitude," she told the Limerick Post.
"There are a lot of reasons [for this] and while pay in this sector is not fantastic, I don't think that's the only reason. For instance, I'll retire this year after 30 years in childcare but there are no pensions in childcare.
"You have to do this job because you love it and because you like working with children."
Theresa said that some of her staff who have left are going back to education, changing to different sectors with higher salaries, or travelling.
Regulations for Theresa's sector are strict and, because of difficulty with staffing numbers, the Clonlara Creche will not be able to cater for children moving from one section of the creche to an older group for the whole day.
The business has had to take the difficult decision to stop taking on babies under 14 months from next year, despite lengthy waiting lists.
"Parents are terribly aggrieved about the situation, but there's nothing the board of directors can do," Theresa said.
"We advertise all the time on every available outlet but we're just not getting enough response."
Theresa says demand from parents has not dropped.
"We have a waiting list all the time and we get calls from parents every day asking if we can have their child for even a couple of days a week. But it's becoming increasingly difficult to even do that," she said.
Almost two-thirds of managers and owners who were surveyed in the SIPTU report said challenges recruiting and retaining staff would affect the quality of services.
Over half said the issue would make it difficult to maintain staff-to-child ratios, while 39 per cent said it would inevitably lead to service closure.