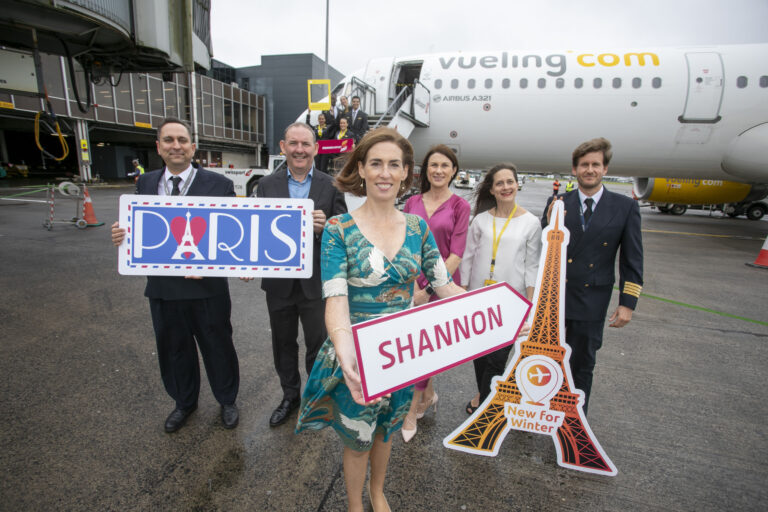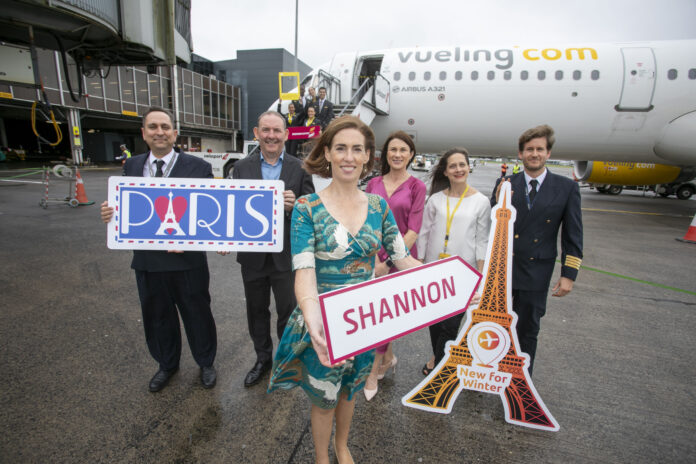 SPANISH low-cost airline Vueling looks set to pull out of both Shannon and Cork airports this summer.
Cork Airport has confirmed that Vueling will cease operations from there in June while Shannon Airport has referred queries regarding Vueling's schedule to the airline.
There had been speculation since earlier in the year that the airline would cease operating services from Shannon to Paris Orly. It now looks like flights from Shannon will end on June 10, just eight months after the service commenced.
The twice weekly flights, which began last September, provided passengers the option of flying to the French capital from Shannon for the first time in almost seven years.
Ryanair had operated a service to Paris Beauvais but pulled it in 2010 despite its success and profitability. The airline did so at the time in protest at the Dublin Airport Authority's plans to increase passenger charges at Shannon. At the time, Shannon Airport was run by the Dublin authority.
Aer Lingus took up the slack from the loss of that route by resuming flights to Paris Charles De Gaulle for the first time in almost a decade.  However the service was short lived.
Ryanair later restarted the route after the Irish Government abolished its controversial 'travel tax' but the carrier later dropped it again citing "aircraft capacity constraints."
In November 2019, Aer Lingus confirmed that it would add two new routes, including Paris, to its Shannon schedule from 2020. However, with the onset of the Covid-19 pandemic, that plan was scrapped.
Clare Independent TD Michael McNamara said the Veuling decision underlined the transitory nature of route selection by airlines.
"It highlights the challenges posed for smaller airports like Shannon in securing and retaining routes to major cities and key hubs. International connectivity is critical to the Midwest, and I hope that another airline will consider stepping in to operate what appeared to be a popular service."
Vueling is part of the IAG (International Airlines Group) which includes Aer Lingus, British Airways, Iberia and others. The low-cost airline based at Viladecans in Greater Barcelona and is Spain's largest air carrier by fleet size.