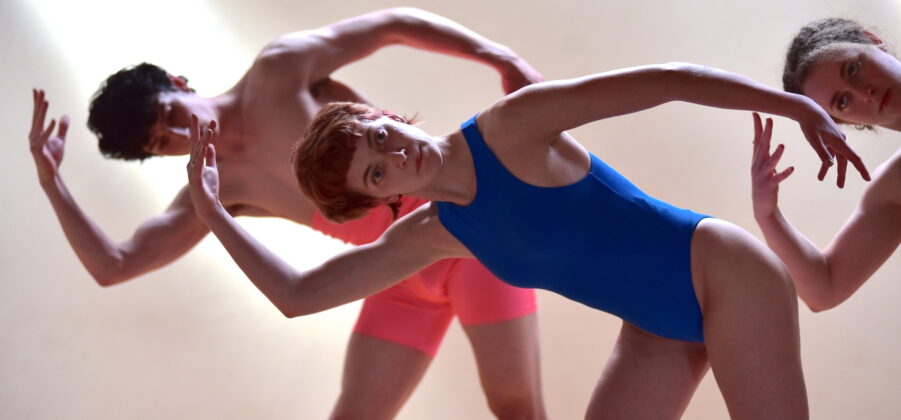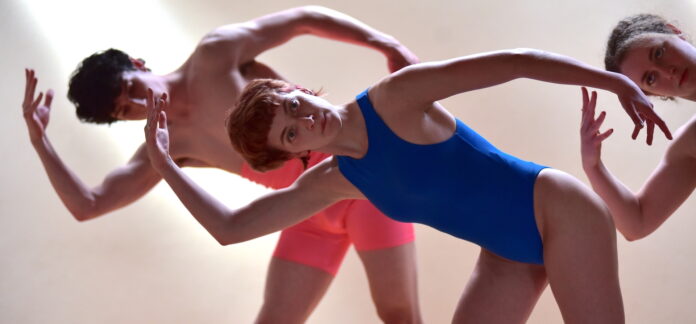 DANCE Limerick will host a performance of 'Rising Voices' by Alexandre Iseli this Thursday October 6 at Dance Limerick, John's Square.
Rising Voices is an emotionally engaging artwork that expresses the unique beauty of each individual, and their attempt to elaborate collective meaning through a ritual journey that progressively consolidates the bonds of the group. This new contemporary dance piece is driven by the urge to 'give people a voice', featuring four emerging young dancers under the artistic direction of Tipperary Dance Artistic Director, Alexandre Iseli.
A collection of restless ritual attempts, Rising Voices combines creation with professionalisation in an interdisciplinary collaborative process.